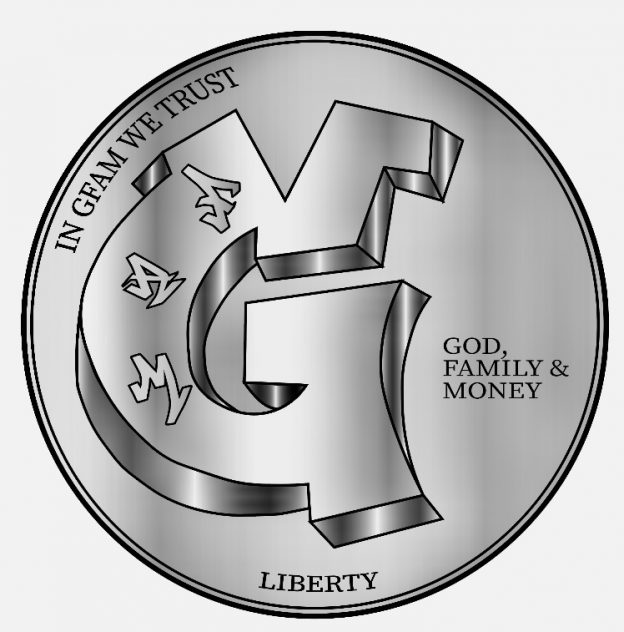 Hip Hop Album Available Now 
FOR IMMEDIATE RELEASE
Fort Lauderdale, Florida – June 13, 2020 – One of the hardest things to be in America is a Black man. There is no denying that as every day we are reminded of the injustices plaguing the Black community at the hands of not only police officers, but citizens as well. Cas Miller calls attention to that in his poignant single, "Black Man in America" from his album 'Gate Wit It, Vol. 2.'
'Gate Wit It, Vol. 2' features 10 tracks that are each as great as the last as Cas Miller paints a portrait of not only his reality but that of others who could very well be in his place. The standout track of course is the lead track and single, "Black Man in America." Striking from the first line, it is a haunting and eye-opening song that does its part in a long fight for racial equality in America. While that song stands as the base for what is an overall dynamic record, songs like "Send Shots," "Words 2 Words," and "Change Up" act as the support beams throughout. 
It was hard for a young Cas Miller to avoid falling in love with music when his family moved to Harlem, New York when he was just six-years-old. Artists such as Big L and Tupac inspired him to try his hand at writing lyrics, and by 12 another movie to Broward County changed everything. He realized he music was it and started to work on it as much as he could because he knew he had stories to tell and music was his way of sharing them with the world. 
Those interested in adding new hip hop to their playlists, reviewing 'Gate Wit It, Vol. 2,' or interviewing Cas Miller for their site, podcast, or radio show can reach out via the information provided below. 
For more information on Cas Miller, please visit: http://www.Gfammusicgroup.com
###
Contact:
Cas Miller
Courtney Hostzclaw
954-381-9430
[email protected] 
Links:
Black Man in America: https://youtu.be/U3xjfNtoXwQ
Instagram: http://www.instagram.com/casp001
Facebook: http://www.facebook.com/Cas.miller1
Spotify: https://open.spotify.com/artist/5s6aRBCaDahKWSluCzYyba?si=JXXV39LKQBmoGty6THsD2Q