Illuminating the Country and Christian Scene with Loving Themes and Stories- Baxter Music's New Record Inspires Joy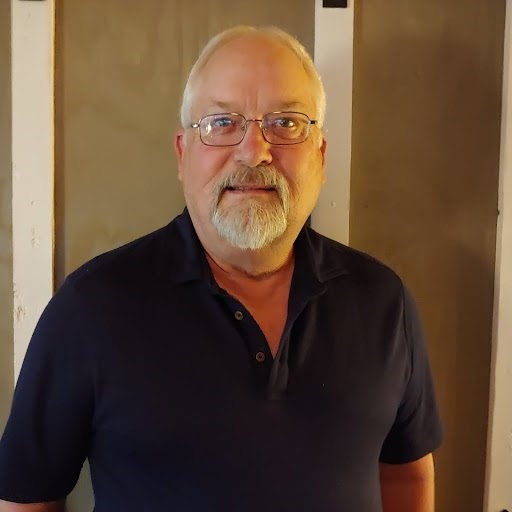 Touching themes of everyday life stories, praise of God and country, and emotions of happiness and love, Christian artist Alan Baxter is on the rise
Ashland City, TN —October 3rd, 2023 –A seasoned singer-songwriter, Alan Baxter, releasing music under his imprint of Baxter Music, is making ripples in the industry with his unique blend of Christian and country music.
The talented artist's melodies offer a breath of fresh, Southern air, rife with positivity, love, and faith. Alan Baxter, a native Nashvillian, discovered his passion for songwriting upon retirement.
In 2017, he penned his first song, "Mama's Sparkling Eyes," setting off a remarkable journey that has seen him craft over 600 songs and counting. Baxter's lyrical talents are not limited to one genre- the artist is a versatile weaver of tunes, known for his expertise in Contemporary Christian music.
Presenting perspectives on life, love, faith, and everyday experiences, Baxter Music's new releases highlight how his songwriting prowess extends to a wide spectrum, including Country, Folk, Hip-hop, and other styles of music.
While he specializes in Christian Contemporary, the artist's portfolio encompasses an array of genres, ensuring there's something for everyone. Whether it's the heartfelt ballads of Country love songs, the soulful rhythms of Folk, or the rhythmic beats of Hip-hop, Baxter's songwriting transcends boundaries.
Baxter Music & Lyrics also extends a warm invitation to fellow songwriters and musicians who wish to collaborate. Alan Baxter's inclusive approach to music welcomes co-writers, and his website provides a platform to connect and create together. Raising a toast to collaborative art, which he believes is best enjoyed when shared, Baxter is changing the works of the industry.
Among his extensive collection of over 600 songs, audiences will experience a unique blend of Contemporary Christian music which is both uplifting and deeply spiritual. Songs such as "Cigarettes and Beer" underscore his storytelling prowess within the realms of traditional country music, traversing through a old-school charm with a modern twist.
Baxter Music invites music enthusiasts and fans alike to explore Alan Baxter's songs, which can be listened to and purchased through platforms like CDbaby.com and baxtermusiclyrics.squarespace.com!
###
ABOUT
Alan Baxter, the talented and creative force behind Baxter Music, may have embarked on his musical journey later in life, but his passion and talent have propelled him into the spotlight. After dedicating 30 years to government service, Baxter chose to not spend his retirement idly. Instead, he embraced a new chapter and began crafting songs that resonate with the soul (and with countless around the world).
Baxter's music touches upon a range of stories. In "David's Army," Baxter delves into Biblical themes, narrating the legendary tale of King David and his army as they fought for the glory of God. Taking listeners on a journey through both faith and history, "Darkness" is another compelling addition to his discography, delivering an inspirational message of triumph over the shadows of the world through faith.
CONTACT
Baxter Music
Name: Richard 'Alan' Baxter
Address: 1170 Wiley Pardue Road, Ashland City, TN
Email: [email protected]
Source: ArtistPR