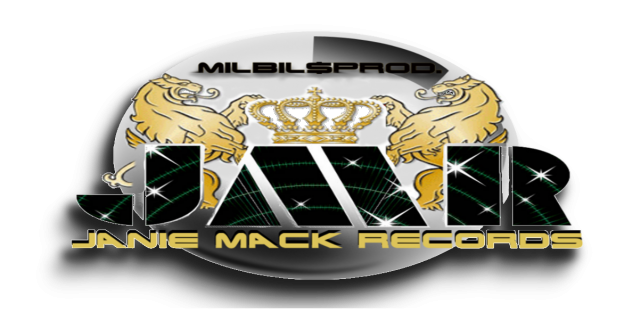 Artist, Songwriters & Vsti Development Site Up Now
FOR IMMEDIATE RELEASE
Seaside, California – July 15, 2020 – Barrett Vorhis AKA B347BO$$ B offers a myriad of services from Soundshaperzkitz.com.
B347BO$$ B is a producer who has been creating original music for artists and motion picture soundtracks for the past three decades. He is also a Vsti virtual instrument creator & Vst Plugin Developer He decided to take all of his talents and skills and put them towards Sound Shaperz Kitz a destination for musicians, artists, and creatives, Vsti & Vst Developers. Let's not forget, artists! Keep checking back with us!
When it comes to Sound Shaperz Kitz, they offer a wide variety of services for musicians including, production for cinema, Soundpacks for producers, and more. Their e-commerce shop is coming soon, but other services are available now. Artists and producers looking for just about anything can find it on this site under the Kontakt Vsti tab. Currently available is the Hydronexius for Kontakt and a lot more. There are also online recording studio services available.
Having worked in the movie industry and with major artists, B347BO$$ B specializes in cinematic scores of all varieties including R&B, Hip Hop, Pop, Funk, Soul, Reggae, EDM, and more. They have two credits on their site as of late, and more on the way.
Those interested in the services provided by JMR "Janie Mack Records" Soundshaperzkitz.com can reach out via the information provided below. And for more information on services provided by Sound Shaperz Kitz, please visit: http://www.soundshaperzkitz.com
###
Contact:
Sound Shaperz Kitz
B347BO$$ B AKA Barrett Vorhis
[email protected]
Links:
LinkedIn: http://linkedin.com/barrettvorhis
Soundcloud: http://www.soundcloud.com/beatbossb
YouTube: https://www.youtube.com/channel/UCkHfnvTgUhdb39DWVA9iEVA