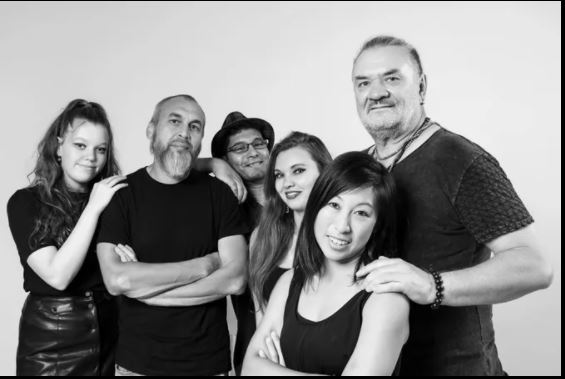 New Song Gets Fans Ready For An Album
Melbourne, Australia -September 17, 2020 – Australian folk-rock band Lestnitsa is hyping up their fanbase both in Australia and abroad with the release of their latest song. "Red Coat" is an international blend of styles that has a music beat for everyone.
"Red Coat" taps into the band's Russian roots as well as its upbeat rock style. The song had just the right amount of edge that will delight rock fans. The track features the talented instrumentals of the band. Their unique sound is a must-have for any playlist.
Since its formation in January 2018, Lestnitsa has been embracing its Russian roots and modern rhythms to produce a soulful blend of folk, rock, and strings. All pieces are the originals and carry images of life and hope that will remain with listeners.
To listen to more of his music, or for interested parties to reach out to Lestnitsa for an interview on their site, podcast, or radio show can make contact via the information provided below.
For more music by Lestnitsa, please visit:
https://lestnitsa.com.au/
####
Contact:
Lestnitsa
[email protected]
Links:
"Red Coat": https://www.youtube.com/watch?v=xED4W-2a194
Facebook: https://www.facebook.com/LestnitsaBand
Instagram: https://www.instagram.com/lestnitsaband/
YouTube: https://www.youtube.com/channel/UCX0GpVFs0BgdbvCQpTQxP8Q?view_as=subscriber
Spotify: https://open.spotify.com/artist/2KiNwReUj9pCAxwImVvLve?si=yKCZp9jRQiSh96OEe7ie6w