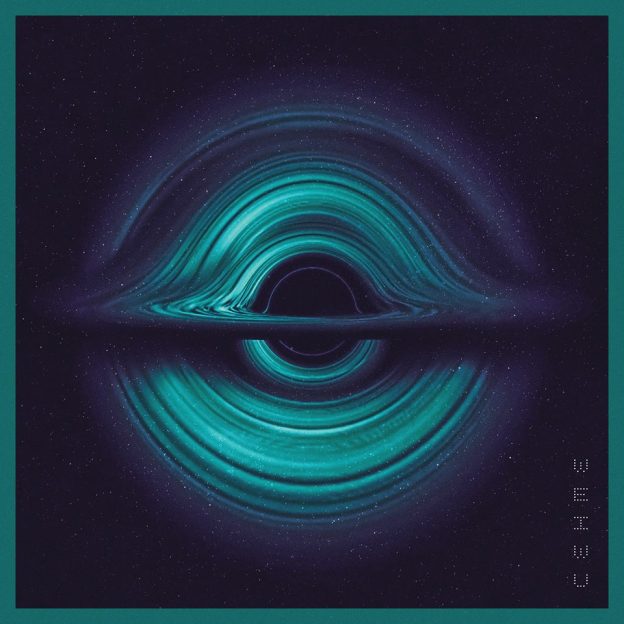 'Are You Perfect Yet?' Available Soon 
FOR IMMEDIATE RELEASE
Los Angeles, California – June 11, 2020 – Michael Gungor isn't new to the world of music, but when it comes to his new solo-project, Weiwu, he's taking things one step at a time. Weiwu has already had a couple of singles drop as Gungor's introduction to the New Age realm, but now there is a whole album on the way. 'Are You Perfect Yet?' is expected to drop soon on all major music and streaming platforms. 
Those familiar with the Christian music scene probably recognized Michael Gungor's name in an instant. He spent the first part of his career playing alongside his wife in Gungor. The multi-Grammy nominated collective saw much success but stepped away when Michael became an outcast for vocalizing his thoughts on the hypocrisy, racism, homophobia, and anti-science that came along with his religious upbringing as the son of a preacher. After some time to himself, Michael was able to start anew in a different genre; New Age. 
The New Age sounds found on Weiwu's debut, 'Are You Perfect Yet?,' were inspired by a myriad of things including Gabrielle Roth's "Five Rhythms" theory of movement as well as the non-duality teachings of Taoism, Hinduism, and Buddhism. Weiwu has already released two singles this year; "She's Fire" and "Ya Wei." Each shows that Weiwu isn't walking the traditional New Age route, but elevating it to add modern music elements that make it more than what's expected. 
Those interested in adding New Age music to their playlists, reviewing 'Are You Perfect Yet?' or interviewing Weiwu for their site, podcast, or radio show can reach out via the information provided below. 
For more information on Weiwu, please visit: http://theweiwu.com
###
About:
Weiwu is proud to present the debut record, 'Are You Perfect Yet?' available on all major music and streaming platforms soon. 
Contact:
Weiwu
Michael Gungor
[email protected] 
Links:
Facebook: http://www.facebook.com/weiwumusic
Twitter: http://www.twitter.com/michaelgungor
Instagram: http://www.instagram.com/michaelgungor
Spotify: https://open.spotify.com/artist/5qeiEWKKWbbv4vMxwuLDud?si=DqnqbT8BR_Gtsxd5yXNgEQ