Pianist Lưu Đức Anh to present Liszt Recital 2 – Life & Style – Vietnam News | Politics, Business, Economy, Society, Life, Sports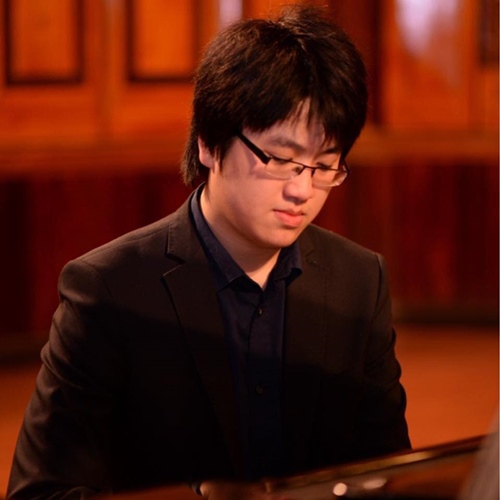 HÀ NỘI — Pianist Lưu Đức Anh will return to playing the work of the great Hungarian musician Franz Liszt with a concert on November 27 at Hà Nội Opera House.

A series of concerts with composer-themed recitals has made his name since 2016 with Liszt and 2017 with Brahms.

Different from the first Liszt recital with its fierce atmosphere in 2016, this programme will explore a different aspect of Liszt's music with beautiful, tender and warm melodies, contrasting to the dramatic, full of techniques, roaring characteristics most associated with Liszt's music.

Pianist Lưu Đức Anh will feature songs composed by Hungarian musician Franz Liszt. — Photo courtesy of Hanoi Grapevine

Anh studied with Professor Trần Thu Hà from 2000 to 2011 at the Việt Nam National Academy of Music. After graduating, he continued his studies at the Royal Conservatory of Liège (Belgium), Malmo Academy of Music (Sweden), Aimart Academy (Italy). He has won many awards at international music competitions as well as performed around the world.

He has also performed solo with the Việt Nam National Symphony Orchestra, the Hà Nội Philharmonic Orchestra, the Helsingborg Symphony Orchestra, the London Symphony Orchestra, and Liège Royal Philharmonic.

The repertoire includes Invocation, Consolation No 3 and Hungarian Rhapsody No 9. — VNS