Spinning Magic with Pop and Alternative Music: Emerging Artist Kristina Boban Unveils New Single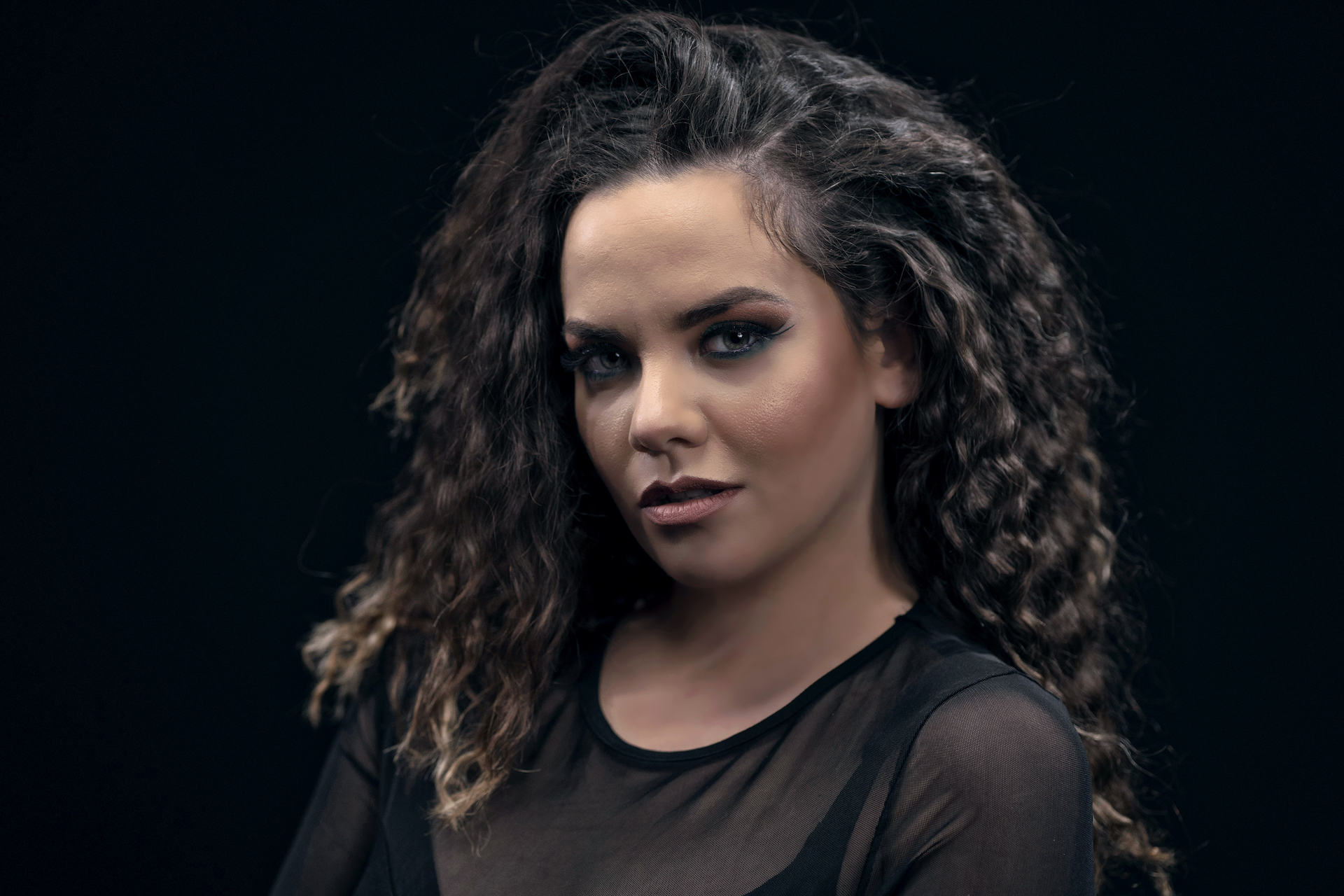 Crafting soulful and mesmerizing music that melds and marries the diverse and varying genres of Alternative music with Pop tunes, singer and songwriter Kristina Boban is set to soar with new single titled "I'm a Winner"
Split, Dalmatia, Croatia – April 15th, 2021 –  An up-and-coming phenomenon, Kristina Boban is a powerhouse of talent and skill who is best known for her memorable performance as part of the Croatian The Voice in 2015.
Showcasing her stunning and mesmerizing vocals, the budding vocalist has put out 9 refreshing singles, spanning both Croatian and English languages. Collaborating with songwriter and composer Ivo Nuic, the rising artist beautifully melds and merges her powerful vocals with Nuic's instrumentalism.
Having already settled a solid path forward at the Croatian music scene, Kristina is now all set to enthrall and inspire listeners around the world with her compelling and soul-stirring vocals in a fresh new single titled "I'm a Winner".
Dominated by Kristina's strong and resonant vocals set against the background sound of vibrant instrumentals, the new composition is an authentic single that underscores raw and burning messages of life, using the rich tunes of Alternative music. Having released on 7th April 2021 on all her platforms, the enriching new single is setting the pace for the growing artist's planned debut album.
Accompanied by a stunning video that has been put together by famed Pilot Studio 2021, "I'm a Winner" is an empowering and enigmatic musical composition that highlights the many surprises the up-and-coming sensation has to offer. Focusing on riveting and poignant themes of life and loss, the single is a complete package for fans of her music.
With original tracks in english such as "Wings of Hope", "I will pray", "Falling" and "The Cure", Kristina Boban embodies a talented collection of Pop and Alternative music.
"'The author of the song honestly describes his view of life, and I recognize myself perfectly in it. Such an attitude could be a guide for all of us,", says Kristina, regarding her touching new track.
Check out her new single and learn more about Kristina Boban on the links below and/or reach out via the contact information for interviews, collaborations, or promotional access.
####
About
Up-and-coming artist Kristina Boban is a talented and dynamic singer and songwriter. Soaring to fame after a stunning performance in Croatian The Voice in 2015, Kristina continued to discover and hone her musical abilities.
With her longtime collaborator Ivo Nuic, Kristina has continued to craft memorable musical compositions including singles "Wings of Hope" and "I will pray", in 2016 and 2017, respectively, making it to the regional MTV top 20 chart. Garnering critical and commercial acclaim, Kristina has been lauded by the prestigious Croatian music festivals in Split and Sibenik for Best Interpretation through her singles. In 2019, the budding artist signed up with reputable publisher and distributor Dallas Records and started collaboration with famous Croatian studio "Rubikon Sound Factory", putting out the series of phenomenal singles, such as the most recent "Zemlja i Zrak" (Earth and Air) inspired by "Games of Thrones", earning Kristina a nickname "Croatian Khaleesi", that went on to be extolled by the 2020 International Songwriting Competition ISC.
Contact:
Name: Ivo Nuic
Email: [email protected]
Links:
Facebook https://www.facebook.com/boban.kristina
Instagram https://www.instagram.com/christine.boban
YouTube https://www.youtube.com/channel/UCj9PzY7U-xBluz9d4RAdItg
SoundCloud https://soundcloud.com/user-316658606
Spotify https://open.spotify.com/artist/5GPfltfIBEQrAolfQXWPRR?si=RW889d0SQESYz9Ev2mJs1Q&nd=1