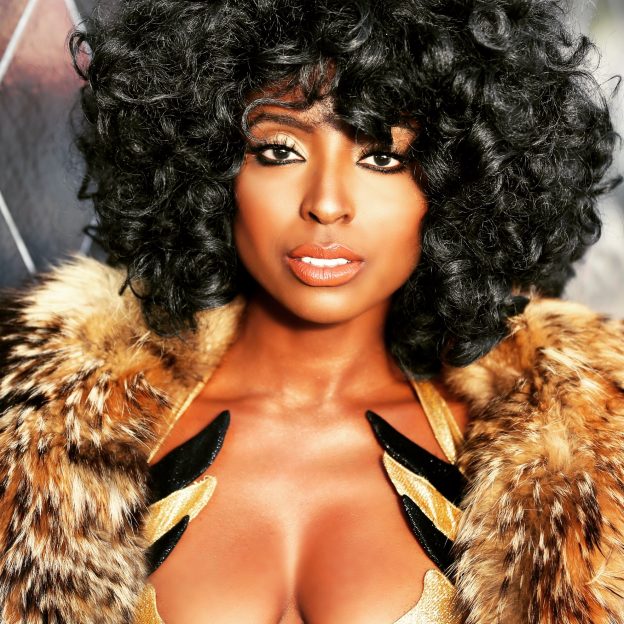 Song Encourages People To Keep Going
Los Angeles, CA – August 11, 2020 – Pop star Trenyce Cobbins is a beacon of hope during these uncertain times, releasing music to help heal the soul. Her newest single will make listeners feel everything will be okay.
Trenyce's latest release is a demonstration of her amazing vocal talents and songwriting abilities. The song was written five years ago, but Trenyce felt like the times people are going through now were perfect for the song's release. Trenyce wants to inspire listeners to find the light in the darkness during these difficult times. The artist states, "I knew as an artist I wanted to be a beacon of hope in some way."
Trenyce has an amazing musical repertoire, on and off the stage. She is a former American Idol Alum from Season 2 that evolved into a Broadway and West End Actress. She has starred in the shows "Dreamgirls," "Aint Misbehavin," "Thriller Live (London)," and recently In "Diana Ross in Motown The Musical." She also an activist and mentor in her community as well as abroad.
To listen to more of her music, or for interested parties to reach out to Trenyce Cobbins for an interview on their site, podcast, or radio show can reach out via the information provided below.
For more music by Trenyce Cobbins, please visit:
https://soundcloud.com/trenyce1
####

Links:
Instagram: https://www.instagram.com/trenyce1
Twitter: https://twitter.com/trenyce
YouTube: https://www.youtube.com/glamllc