Tshinga Dube A Saviour To Late Legendary Jazz Musician As He Funds Long Overdue Burial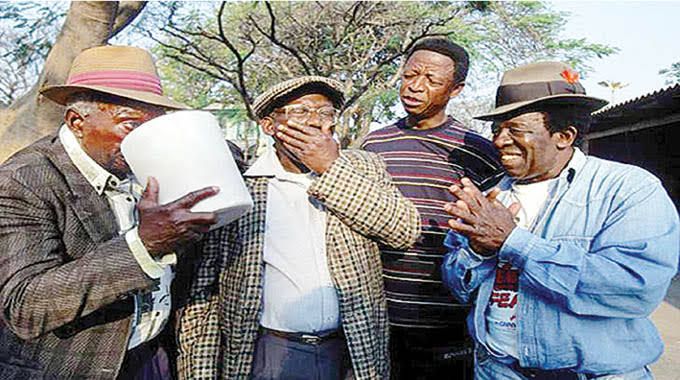 The Cool Crooners
Jazz music legend Timothy Sekane (84) of the Cool Crooners outfit will finally be laid to rest tomorrow after intervention from Zanu PF Politburo  member Rtd Colonel Tshinga Dube.
The musician who is also a liberation war veteran had been stuck at Mpilo Central Hospital mortuary since his death on Thursday last week as his family struggled to raise money for his burial.
Sekane's daughter Shiela Shibve said they are currently processing paperwork for tomorrow's burial.
"We are grateful to Cde Tshinga Dube who has necessitated a befitting burial for my father. "As a family we had struggled to raise funds needed for the process as my mother and I are only surviving on our pensions," she said.
Sekane fought a long battle against various ailments including prostate cancer and hypertension.
He is survived by his wife, two children and four grandchildren. Mourners are gathered at N45 Mzilikazi suburb in Bulawayo.
If our services have assisted you, our work would be much more secure with your help – For as little as £5, you can support ZimEye – and it only takes a minute.