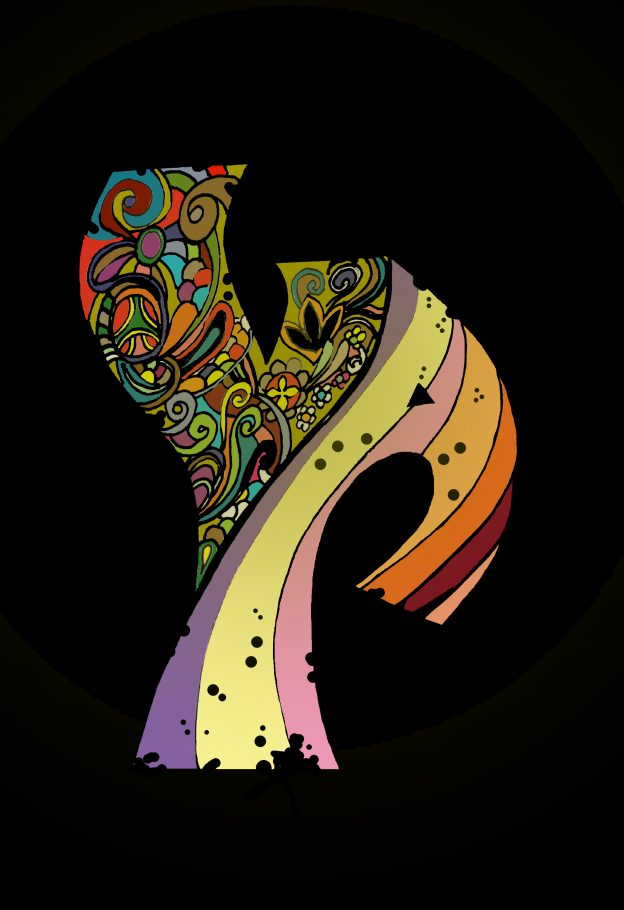 New Rock Music Available Now
FOR IMMEDIATE RELEASE
Los Angeles, California – June 23, 2020 – Like something straight out of the World Famous KROQ's signature playlists, Vintage Automatic deliver a funky, rocking great time with their latest single "King Kong;" available now on all major music and streaming sites. 
"King Kong" would fit perfectly amongst playlists composed of the likes of Red Hot Chili Peppers and Rage Against The Machine as their style of rock is volumes above their peers. With a blend of new, old, and the future, Vintage Automatic has always stood out from their peers and their synthesized ways. Driven by melodic passion and rhythmic sensations, Vintage Automatic delivered a rock song for the ages when they dropped "King Kong" in 2020, and audiences cannot wait to hear what's next. 
Nigerian-English guitarist, singer-songwriter Nzephany "The Zephyr" Uzoka stood as the foundation for Vintage Automatic in 2016. From there the band grew to include the sharp bass skills of Daniel "Dannyboy" Carrillo. Not satisfied as a duo, they became three when they recruited the energetic drummer Chris "The Beast" Scanlan who impressed in the studio. Soon enough they rounded out their sound and evolved into a quartet after Danny's brother, Tomas "Esquire" Carrillo came in with guitar riffs that were undeniable. 
Those interested in adding new rock music to their playlists, reviewing or featuring "King Kong" on their site, or interviewing Vintage Automatic for their site, podcast, or radio show can reach out via the information provided below. 
For more information on Vintage Automatic, please visit: https://www.vintageautomatic.com/music
###
Contact:
Vintage Automatic
Marissa Spenser; Manager
323-240-8341
[email protected] 
Links:
King Kong: https://youtu.be/uJzphD_AFSE
Facebook: https://www.facebook.com/vintageautomatic/
Instagram: https://www.instagram.com/vintageautomatic/
Spotify: https://open.spotify.com/artist/1L92pIf1GGUzi4ZGFL8z5W?si=SJss3HJgTIKD1H_s8YnrfQ