Battling the Strife and Hardships of the Perplexing Labyrinth of Life – Hip Hop Prodigy V.O.C. Enthuses with New Album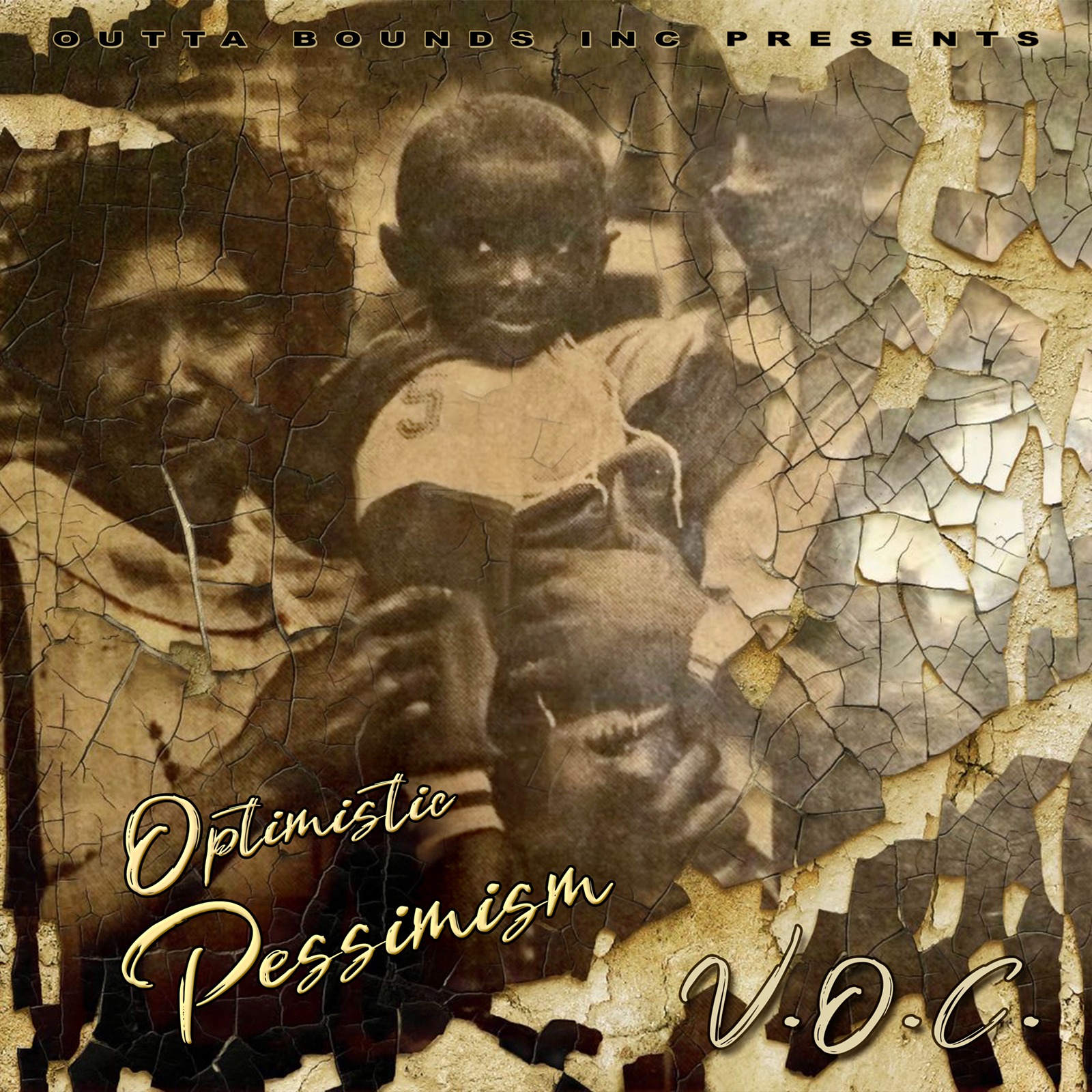 With 'Optimistic Pessimism,' Outta Bounds Inc.'s fantastic artist, V.O.C., displays stellar lyricism and an honest, heartbreakingly raw storytelling style
Dallas, Texas — Highlighting the complexity of emotions that one undergoes in life, skilled Hip Hop artist V.O.C. portrays a unique and mesmerizing narrative. Delivering an organic, one-of-kind soundscape, the talented storyteller brings to the forefront the perseverance, grit, and determination which is needed to fight the toughest of challenges.
Having witnessed first-hand the ups and downs of being an African American "male birthed in the 80's" in contemporary society, V.O.C.'s music puts together a part of the artist himself in each track. 'Optimistic Pessimism' is more than just a memorable and intriguing track. The stunning single reflects the lived realities of so many individuals who keep clinging onto the string of hope, even when they are faced by insurmountable hardships.
Having released on September 1st, 2022, and produced under the label of Outta Bounds Inc., the stunning record exudes an organic energy and inspires listeners to believe in themselves. 'Optimistic Pessimism' embodies the same paradoxical yet extremely real feelings which it presents in its title.
Crucially, the new record adds layers of depth to the artist's musical presence and his over-arching narrative. V.O.C stands for 'Victim of Circumstance', owing to the artist's experience of growing up fast in a turbulent environment, plagued by poverty, economic distress, drug culture, and rampant crime. The artist's new record presents a crystallized portrait of this very journey, grappling with life's trials.
With unparalleled vocals, inimitable energy, and a charismatic stage presence, V.O.C. is set for success in the thriving Hip Hop world. He hopes to create a reverberating impact with his art and go on a 10-city tour.
Download and stream V.O.C.'s new music on all official music streaming sites. Reach out to V.O.C through email for interviews, reviews, and/or collaboration opportunities.
###
ABOUT
Hailing from Thomasville, Georgia, V.O.C. aka 'Victim of Circumstance' is a formidable actor in the game of Hip Hop. Brought into the world by two young and economically struggling parents, the talented artist was forced to grow up in crippling conditions, being a first-hand victim to a web of life's struggles. He witnessed friends and family members face addiction, crime, incarceration, and even death.
Finding solace in the vast realm of Soul and then Hip Hop, V.O.C. found much relatability and comfort in the compelling music of Tupac Shakur, N.W.A, Notorious B.I.G, Outkast, UGK, Ghetto Boys, 8Ball, MJG and other infamous icons of the time. V.O.C.'s latest release "Optimistic Pessimism" exudes confidence, passion, and demands to be heard! "Optimistic Pessimism" actualizes V.O.C.'s God-given talents and gifts in a spectacular fashion.
CONTACT
Outta Bounds Inc. / V.O.C.
Name: Pascha Dupree
Email: [email protected]
LINKS
Spotify: https://open.spotify.com/artist/1dcKLJTqhelKizJwk5DgIX
Source: ArtistPR