James [Photo: Courtesy]
Calls for unity among artistes dominated the burial of a Kikuyu musician who died in an accident on Thika Highway on Tuesday night.
James Walter Githinji, also known as Jimmy Wayuni, was laid to rest at his home in Gatundu in a ceremony that was attended by fellow musicians and local leaders.
Wayuni, a former Kenya Revenue Authority officer, will be remembered for his songs that called for peaceful coexistence and unity among musicians.
"We should form an organisation to help one another, for instance during weddings and funerals," said Lady Wanja, one of the local musicians.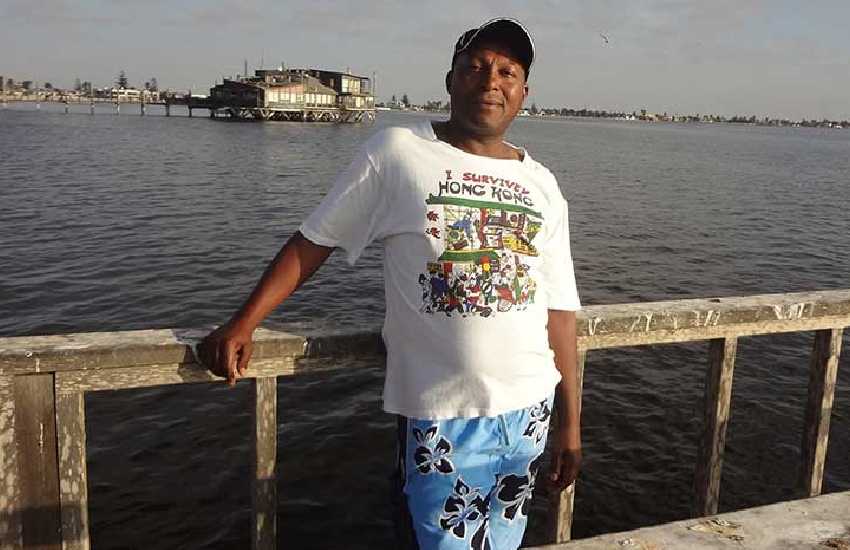 James [Photo: Courtesy]
Another musician, DK wa Maria, a Gatanga-based vocalist, said: "I have known Wayuni for the last 43 years. He was hardworking and generous. He always reached out to others.
Another musician, Epha Maina, said they have plans to establish a welfare association.
Others present were Kiambu Deputy Governor Joyce Ngugi, Gatundu South MP Moses Kuria, former Kiambu Governor William Kabogo and County Commissioner Wilson Wanyanga.
Kuria urged musicians to focus on honing their skills instead of chasing selfish political interests.
"I urge those who have been around longer to advise upcoming musicians to stop fighting and unite. While music is a way of life, politics is seasonal," Kuria said.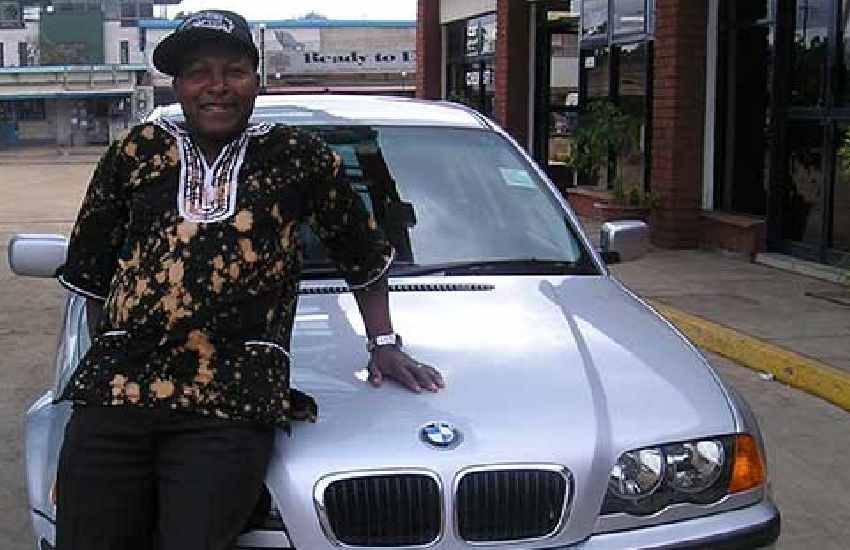 James [Photo: Courtesy]
However, fans could not attend the burial due to measures put in place to stem the spread of Covid-19.
JOIN THE CONVERSATION