Enlivening Pop Tunes and Hypnotic Lyricism to Feel the Vibes- Ellison Smerdon Debuts with Incredible New Single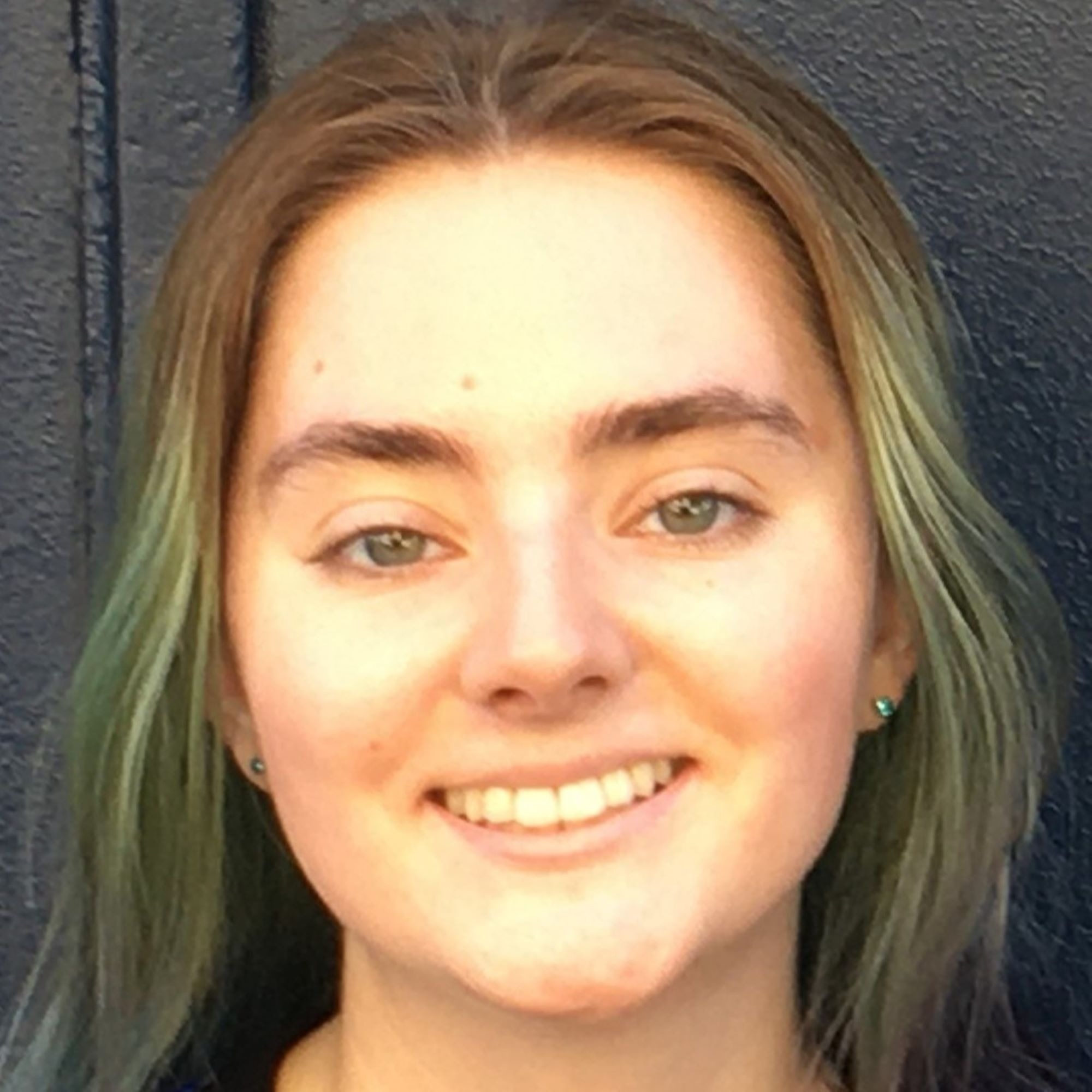 A rising singer who is passionate about making their mark, Ellison Smerdon amazes all with their distinctive debut track, 'Happy Friday'
San Francisco, CA —September 15th, 2022 –Embracing all the happy vibes and adding a tinge of brightness, color, and life amidst the changing times, Ellison Smerdon is a singer who needs to be watched out!
The eclectic artist's remarkable new debut single "Happy Friday" is already making the rounds, and they remain hopeful that their inventiveness, imaginative spirit, and passion for embracing themself will resonate with audiences.
An ode to finding love, joy, and bliss in the most unfamiliar (and familiar) places, "Happy Friday" will definitely become the season's understated, cheerful new anthem. The riveting single was recorded at the Tape Vault Studio in San Francisco, with Chris von Sneidern on board as a music engineer.
The iconic Tape Vault Studio is part of the legendary Hyde Street Studios (formerly Wally Heider Recording), where musicians from Green Day to Herbie Hancock, Crosby, Stills, and Nash have all recorded timeless hits.
The new track is all set to drop for listeners on Friday, September 30th, 2022. "Happy Friday" has been written and produced by established singer-songwriter Pete R. (Pete Ratajczak), who is known for his original music and enrapturing hits reminiscent 60's Rock n Roll. The talented artist has garnered much acclaim as the brilliant frontman of The Jet Set ("SF Jet Set" outside the U.S.). His music has also been featured on radio stations across the world, from KROQ Los Angeles to WNYU New York to Radio Dia in Saint Etienne, France.
Check out Ellison Smerdon's soulful and exciting new YouTube video for "Happy Friday" and stream the artist's new single on her official music streaming platforms! Follow the artist on social media for updates on new music, and reach out through email for interviews, reviews, and/or collaborations.
###
ABOUT
Ellison Smerdon is a budding Pop singer, actor, and star who is on the rise. They have played myriad of roles at Pacifica Sprindrift School of the Performing Arts (Paciifca, CA) including, most recently, Matron Mama Morton in the musical Chicago.
"Happy Friday" marks Ellison Smerdon's stunning debut release. The 'Happy Friday' recording session at San Francisco's Hyde Street Studios was Ellison's first time in a "real" recording studio. However, one thing that can be said for sure is that it will not be their last. With extraordinary vocal power, Ellison is driven to capture audiences and create a lasting presence within the music industry.
CONTACT
Ellison Smerdon
Name: Pete Ratajczak
Email: [email protected]
LINKS
YouTube: https://www.youtube.com/channel/UCA9j0-mdfR2mYyJ9PYwpUrQ
Apple Music: http://itunes.apple.com/album/id1644576120?ls=1&app=itunes
Spotify: http://open.spotify.com/album/6cym3jGlp6UwMWyiJLOAVZ
Bandzoogle: Ellison (bandzoogle.com)
Source: ArtistPR