Impact-Driven Digital Marketing to Empower Rising Voices- Kapitol Marketing Group Leads the Way with Expert Strategies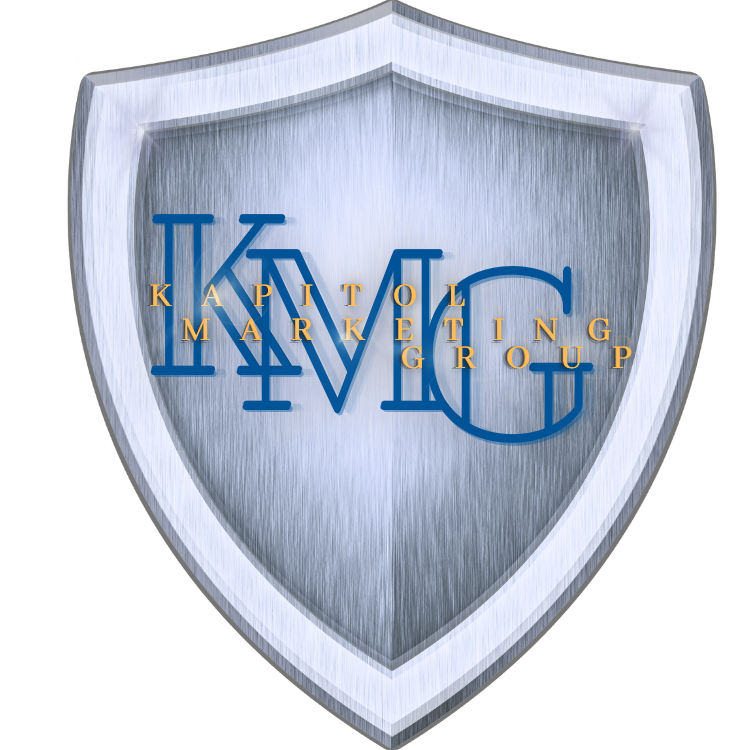 Kapitol Marketing Group has a history of elevating artists in Dance, R&B, Hip Hop, Rap, and Soul through their result-oriented marketing
Birmingham, Alabama —September 14th, 2023 – Amplifying artists and businesses through their 'results-driven' digital marketing, Kapitol Marketing Group has carved its own crucial role in the contemporary digital age.
With a strong online presence which is the key to their success, Kapitol has been representing everyone with potential- be it an aspiring artist seeking to break into the industry or a business that is nascent and growing.
Kapitol Marketing Group has swiftly become a main player as a dynamic digital marketing agency with a sharp focus on Dance, Hip Hop, R&B, Rap, and Soul. Based in Birmingham, Alabama, this powerhouse was founded by esteemed record label executives Cary "CMatt" Matthews and William "Chill Will Jr." Jones, both renowned names in the music industry.
Kapitol Marketing Group offers a comprehensive suite of digital marketing services tailored to help artists and businesses dominate the online realm and boost conversion rates.
Their services include an array of offerings, including but not limited to, reputation management, search engine optimization (SEO), pay-per-click advertising on platforms like Facebook and Google, website accessibility optimization, and email marketing.
One of their unique features is Pay Per Result SEO, a service that ensures you pay for marketing only when it delivers tangible results. The platform also emphasizes the importance of local marketing, with a team of growth-driven local marketing experts spread across the United States and globally.
When audiences partner with them, they instantly gain access to a dedicated account manager who intimately understands your local market, helping you achieve your goals efficiently.
Take the first step toward realizing your artistic or business potential, schedule your free consultation with Kapitol Marketing Group by visiting their website theKapitol.com! Transform your online presence today working with Kapitol Marketing Group and begin your journey to digital marketing success. Connect with Kapitol Marketing Group on Instagram @CMattdaking and @chillwilljr205.
###
ABOUT
Kapitol Marketing Group sprouted from a vision to assist artists and businesses in realizing their goals by enhancing brand awareness and establishing a formidable online presence.
CMatt and Chill Will Jr., the CEO and President of Klosed Kaptionz Entertainment, recognized the growing need for affordable yet effective digital marketing services. Their backgrounds in music uniquely position them to understand the specific needs of artists. Having worked with notable talents like Pocahontas, Tru Da Maker, C.R.E.A.M Ent, and others, they intimately understand the challenges artists face in today's competitive landscape.
Kapitol Marketing Group doesn't merely offer services; they present solutions to transform your online presence. Whether you're an artist yearning for recognition or a business seeking to expand its reach, Kapitol Marketing Group has the expertise and strategies to elevate your digital game.
CONTACT
Kapitol Marketing Group
Name: CMatt
Email: [email protected]
Phone: 1-866-212-3176
Source: ArtistPR