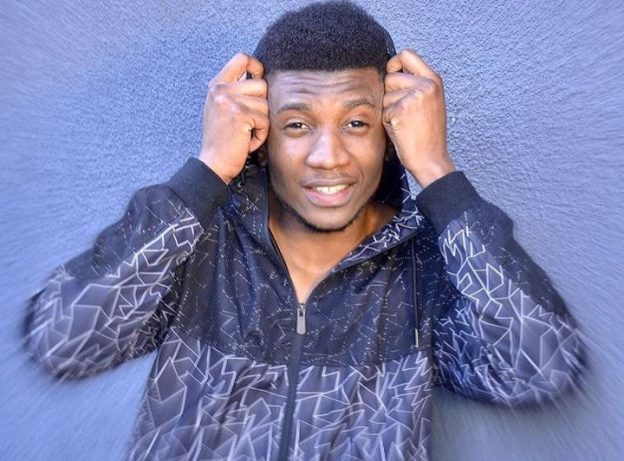 New Artist Emerges As A Musical Force 
Ontario, Canada – September 16, 2020 – Upcoming artist Jaypeakk is already making waves in anticipation of the release of his first single. "All The Time" is a chill blend that listeners will need to add to their playlist.
"All The Time" is fusion of rap and hip hop that will have fans grooving to the beat. Jaypeakk's soulful voice raps about love and desire throughout the song. The single is being released through Chaos Music. It is available on online platforms and fans of the music genre need to turn up the speakers as they play this song. Jaypeakk is also releasing another single called "To Conquer." The single is available for pre-save using the link below.
Jaypeakk is an emergent Independent hip hop artist and songwriter. Jaypeakk has a unique style of rap with a touch of blues. Jaypeakk was born in Lagos, Nigeria before immigrating to Canada. Music has been his passion from a young age, and his following his destiny of being a performing artist.
To listen to more of his music, or for interested parties to reach out to Jaypeakk for an interview on their site, podcast, or radio show can make contact via the information provided below.
For more music by Jaypeakk, please visit:
https://snd.click/rgfhnwc
http://lnk.to/ToConquer
####
Jaypeakk
Abideen Lawal
[email protected]
Links:
Instagram: http://instagram.com/realJaypeakk
Twitter: http://twitter.com/Jaypeakk
"All The Time": https://youtu.be/q8A9o8uxjCI
Soundcloud: https://soundcloud.com/jaypeak_abi?ref=clipboard
Spotify: https://open.spotify.com/artist/7KdLUlHr5ubwpHeDZthecx?si=pGGpSMrnTCSvZ3Eqqjw49w