Viola Karuri [Photo: Instagram]
The combination of a gorgeous voice, beautiful face and a quick mind can sometimes find a home in the same person. You put all that together, voila! You get Viola.
An avid environmentalist, Viola Karuri is also a singer, songwriter, recording engineer and a concert and TV producer.
"I create music from actual experiences and the genre is always some version of Afro-pop beat or ballad," she explains.
In 2017, using her signature style, she was propelled to mainstream stardom when she adapted the mega-hit Despacito into Swahili, which grew her fan base and exposed her to new listeners. This was quickly followed by Nitakungojea, Nakupenda, Y.O.L.O, Azizi, Thank you, among others.
She then went off the music radar.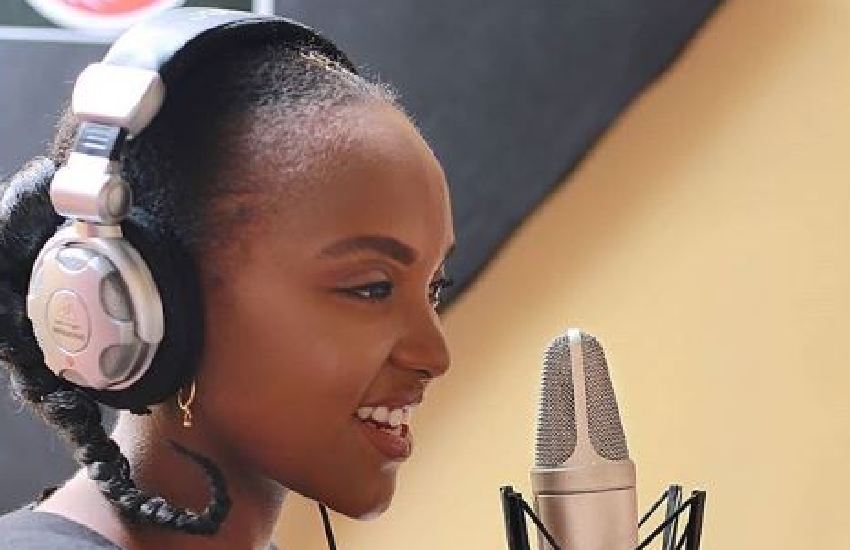 Viola Karuri [Photo: Instagram]
After a one-year hiatus, she is back, bigger and better. She recently released her latest single I like it, shot by Director Joowzey, produced by Kimambo while the ace Lucas Bikedo mixed and mastered it.
"The break was me taking stock of my career, reorganising my thoughts and deciding on the direction I'd like to take. It's important to take a step back every once in a while just to make sure you're heading in your intended direction. And see the results of my hiatus? I Like It is a piece of magic!" she exclaims.
Read Also: From Kisumu to the world: Meet Suraj Mandavia, the Raj of rhythm
This firm believer that music shouldn't just be heard but felt and experienced, fell in love with the arts at a tender age and began her professional career at the prestigious Berklee College of Music where she studied Vocal Performance, as well as Music Production and Engineering.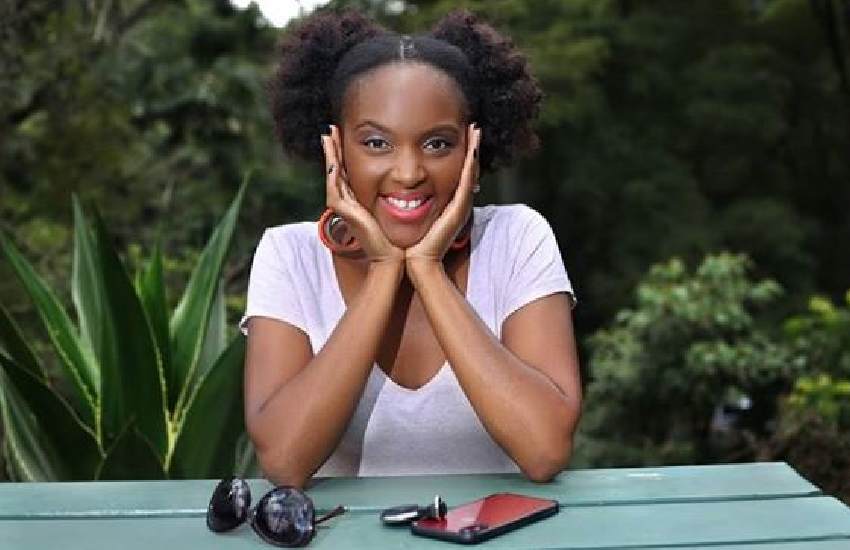 Viola Karuri [Photo: Instagram]
Her deep love for the beat was nurtured by listening to such greats as African legend Tshala Muana, and nudged by her standard 4 class teacher, Mrs Kago.
"When I was around eight, I watched Tshala Muana's Dezo Dezo music video. It's an extremely vivid early childhood memory, and I'm very lucky that my music teacher was able to capture the talent and nurture it. Throughout primary and high schools, I lived for the music festival," she says of her journey.
In high school, they formed a five girl-group, Sobriety, which also featured popular singer Amani. They later parted ways as everyone chased their own ambitions. At Berklee, under the tutelage of Grammy award-winning musicians, she graduated with a Bachelor of Music degree in 2004.
"My musical journey has been a wave of wonderful highs and a good number of lows, but very fulfilling. I've worked with extremely talented people and look forward to working with lots more," she says.
Read Also: Meet Namukabo Werunga, the TV girl who became 'Mama Nguo'
Last year, she became Coke Studio's first female music producer, a moment that was not only career-defining but also rewarding and empowering. As she says it was not just a win for her, it was a win for the African woman.
"To be honest this is typically a male-dominated field and until recently, women have been seen as singers, dancers or vixens. Many are now viewing and exploring the technical side as an avenue to pursue. I'm not special. I have been blessed to work with people to whom I have proved that my work is good as a producer, not as a female producer," she says.
"Aside from the technical knowledge, it takes being aware of what is happening in music around you, world music trends. You also have to be good at arranging music," she adds.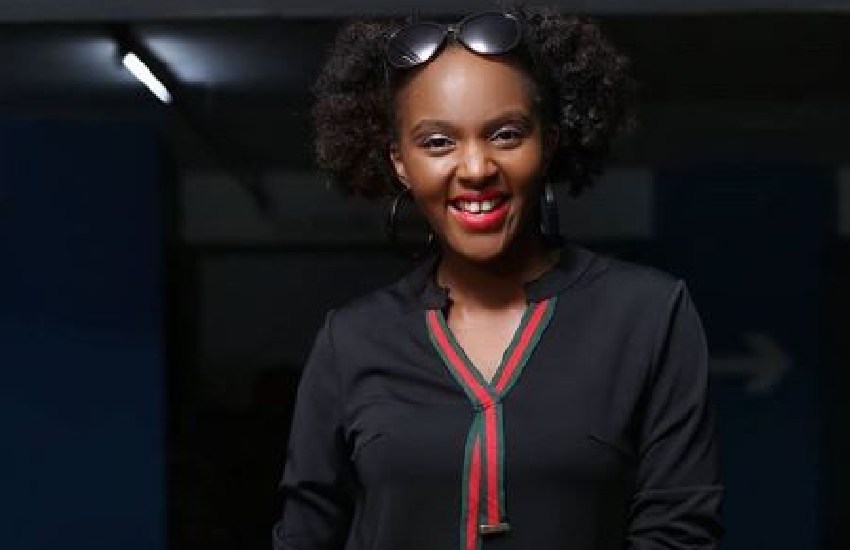 Viola Karuri [Photo: Instagram]
Viola has worked at Ei8ht Park Music in New York – USA as the recording engineer and studio set-up technician. In 2008 she self-produced her first 12-song album, Everything, has also worked at John Marshall sound where she got an opportunity to work with Phylicia Rashad on various projects.
She was also part of audio recordings of projects such as Harry Potter and the Deathly Harrows (2007) and Kingdom Of The Crystal Skull (2008). She has also recorded sound for film and worked on various sets with international talents such as De Niro and Naomi Campbell.
Read Also: Meet the Kenyan 'biological assets' millionaires
All this has been a journey of ups and downs with the only regrets being the times she has done nothing, because mistakes are simply learning moments.
"If I was given a chance to advise my younger self I would tell her to never take anything serious, enjoy the ride and above all learn," the self-confessed introvert adds.
JOIN THE CONVERSATION