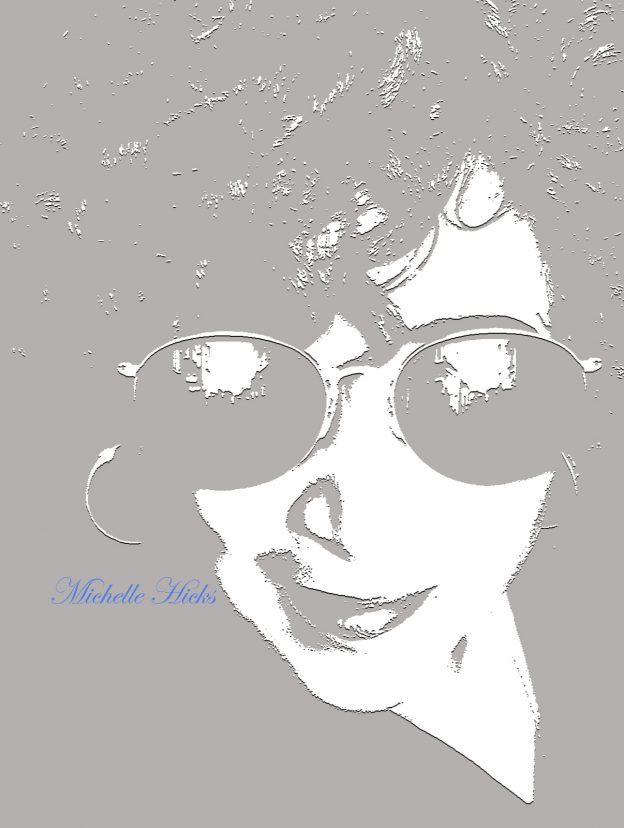 New R&B Album Out July 7, 2020 
FOR IMMEDIATE RELEASE 
Boston, Massachusetts – June 30, 2020 – Michelle Hicks is giving listeners a taste of what's to come from her upcoming release, 'The Light,' with the release of the bonus track "The Music," available now on Apple Music. 
Not only is Michelle Hicks an R&B performer who has been producing for well over two decades. On top of that, she's a well-versed writer and educator who penned 14 tracks on her upcoming July 2020 release, 'The Light.' Audiences can hear what's to come on the bonus track "The Music" that dropped a week ahead of the album. It presents the unique and heartfelt music that is to come from 'The Light.' 
Boston born and raised, Michelle Hicks has spent her career inspired by a vast array of musicians from Aerosmith to Prince to Janet Jackson. With all of that, Michelle Hicks is able to present powerful R&B with Christian influences sewn in between the lines. Delivering uplifting, soulful music that has a contemporary feel is what she is about and what she will bring to the world as she shines with 'The Light.' 
Those interested in adding new R&B music to their playlists, reviewing 'The Light,' or interviewing Michelle Hicks for their site, podcast, or radio show can reach out via the information provided below.  
For more information on Michelle Hicks, please visit: http://www.michellehicksmusic.com 
###
Contact:
Michelle Hicks
[email protected] 
Links:
Facebook: https://www.facebook.com/michellehicksmusic/
Twitter: https://twitter.com/MichelleHicksM1
Soundcloud: https://soundcloud.com/michelle1
Spotify: https://open.spotify.com/artist/2A8PhrZPcnHeInd7wt0M1I