NorCal Artist, crape, Drops His New Single 'Robbery' After Successful 'Bonnie & Clyde' Release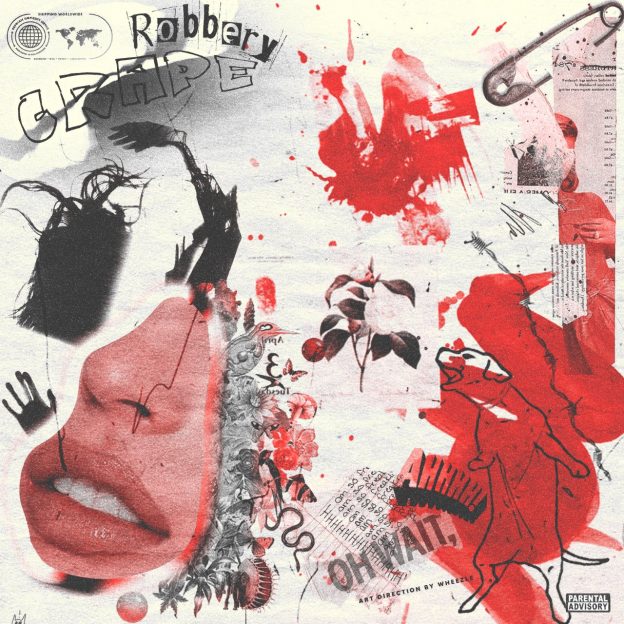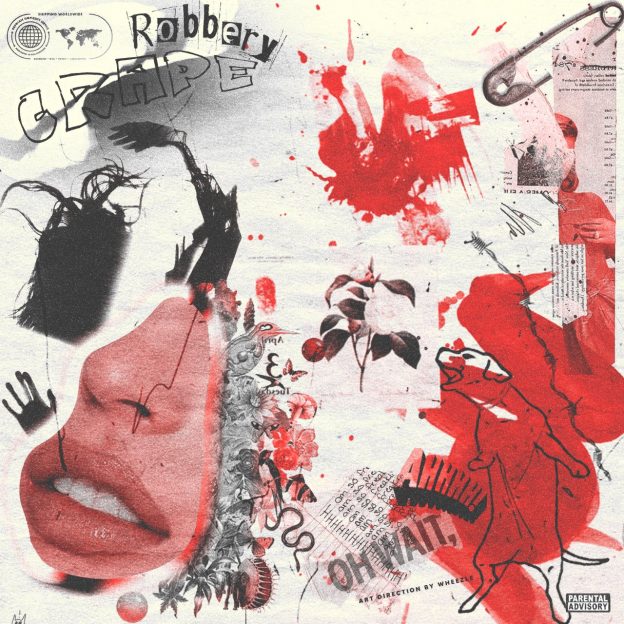 California — Monday, June 8th, 2020 — crape, an artist from Northern California's Bay Area, just dropped his new single 'Robbery' to follow up 'Bonnie & Clyde'. The single dropped on May 29th and has been heavily promoted by the underground community. More than 20 different established artists in the community  have given the song their co-sign. It is poised to be the successful segway to his rumored single 'Heartless' which crape has hinted at the filming of a video for.
The single is released on every major platfrom(including TikTok) and you will also find lyric videos and reuploads by various channels on YouTube.
crape fans have loved Robbery because it is in his signature melancholy, melodic style.
Soon there will be a performance video of 'Robbery' released on crape's Instagram(@707crape). It will also be included in another online performance video soon to be released by crape.
crape's 'Robbery' can be found on all platforms as of May 29th. It has been well received by fans of his and other artists in his community.
Search 'crape' wherever you listen to music or visit this link: https://ampl.ink/Qow2Acra
###
ABOUT
crape is a Northern California artist who likes to blur the line between rapping and singing. His work is often melodic and melancholy with occasional energy and conviction.
CONTACT
crape
Patrick Rousche
1713 Canyon Run
7076878136