Re-inventing Pop Music with A Refreshing Debut: Bad Lemon Release Inspiring New Single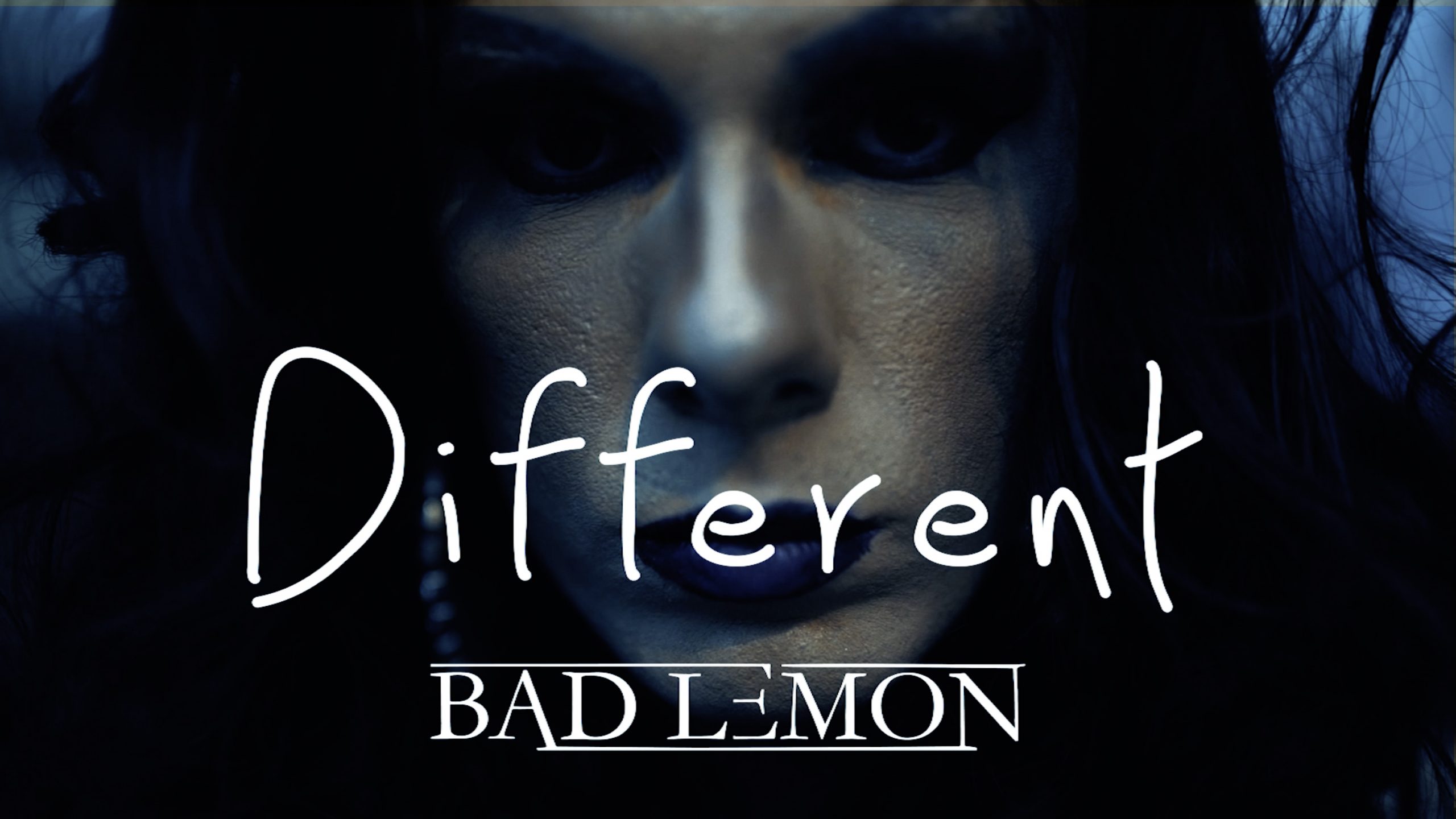 With the release of their debut single "Different", Bad Lemon is ready to change the scene of Pop music with their unique brand of diversity and inclusivity.
New York, New York  – April 23rd, 2021 – Up-and-coming band, Bad Lemon is making waves in the genre of Pop, with release of a debut single titled: "Different". Crafted with much thought and creativity, the refreshing new single is a must-listen for all those searching for some flavor in the genre of Pop.
The single is currently available on all streaming platforms, while their music video will be released on May 7th, 2021.  "Different" has been carefully created by a talented team of musicians and singers that collectively form Bad Lemon. Written by singer/songwriter Eden Vaschon, (who spear-heads the group), and co-produced by Grammy Award winning producer, Michael Vail Blum, the new single is a poignant treat for Pop fans.
"Different" is an anthem meant to convey motivation and encouragement to anyone who doesn't fall in the regressive and stereotypical standards of beauty or refinement today – a song of self-love for all those who aren't considered conventionally attractive. The soulful single is most importantly a touching calling to the LGBTQ+ community to embrace themselves and flourish in all their many "different" colors- an idea that inspired the title of the debut track.
Moved by the troubling statistics that highlight how 40% of America's LGBTQ+ youth consider self-harm, songwriter Eden Vaschon decided to pen "Different". Bad Lemon intends to follow "Different" with more singles that stress upon important themes and highlight important conversations.
"Bringing difficult conversations to mainstream pop music. Hence, the name "Bad Lemon". We're not bitter. Just not so sweet." says the group regarding their new single.
Check out their new single and learn more about Bad Lemon on the links below and/or reach out via the contact information for interviews, collaborations, and promotional access.
####
About
Up-and-coming musical sensation Bad Lemon is a true force when it comes to creating rich and memorable Pop music. Led by songwriter Eden Vaschon and his talented and inspiring team of producers, singers and musicians.
Getting together during the lockdown period of early 2020, Bad Lemon has continued to produce musical compositions, coordinating remotely. Adamant on creating "non-conforming" music, Bad Lemon wishes to strengthen their musical identity as musicians who are bringing a refreshing new face to Pop.
With their inimitable take on Pop music, the rising band is making a name for themselves while focusing on topics and themes that go beyond mainstream heterosexual portrayals. In doing so, Bad Lemon intends to craft a position in the musical world which is diverse. Inspired by icons of Rock, Alternative and R&B, Bad Lemon is looking forward to creating music that is interspersed with influences from different music genres. Promising a refreshing and unique take on every song, Bad Lemon is all set to become a favorite.
Contact:
Name: Eden Vaschon
Phone Number: (212)-513-7390
Email Address: [email protected]
Links:
Facebook https://facebook.com/BadLemonMusic
Instagram https://www.instagram.com/badlemonmusic/
Twitter https://twitter.com/BadLemonMusic
YouTube https://www.youtube.com/channel/UCdPuUGM3m3PuaGOv9ek3_NA
Spotify https://open.spotify.com/album/5jVpcCcg8fqAz5Kt7seRp1