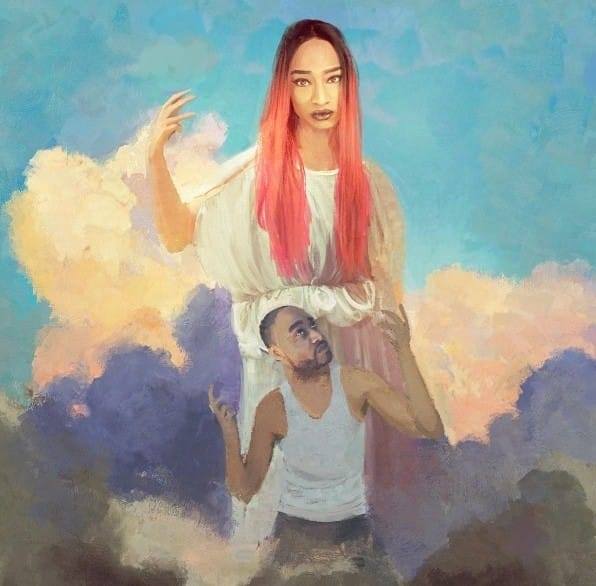 Rock Songs Are A Positive Anthem
Atlanta, GA – September 4, 2020- Rock artist Shanky Neo is celebrating and uplifting the LGBTQIA community with their latest EP. "Through The Door" is a powerful musical journey for those who need to feel like they belong.
"Through The Door" contains six powerful tracks that will go straight to the hearts of listeners. The songs are a blend of eclectic rocks combined with the emotional lyrics sung by Shanky Neo. Each track is a tribute and message of hope of the LGBTQIA community. The EP was released on August 21 and is available on streaming platforms.
Shanky Neo is a transgender female artist who comes from a talented musical background. Shanky Neo is the descendant of Jazz singer King Pleasure. Shanky Neo started recording music in 1996 and has continued to experiment with different genres. Shanky Neo has a strong mystical connection with music and hopes to share that love with the world.
To listen to more of her music, or for interested parties to reach out to Shanky Neo for an interview on their site, podcast, or radio show can reach out via the information provided below.
For more music by Shanky Neo:
https://www.numberonemusic.com/shankb
Contact:
Shanky Neo
[email protected]
Links:
"Through The Door": https://distrokid.com/hyperfollow/shankyneo/through-the-door
Facebook: https://www.facebook.com/brandon.latham.399
Instagram: https://www.instagram.com/shankb_atl
Twitter: https://twitter.com/SHANKBATL
YouTube: https://www.youtube.com/channel/UCvA8z0Eaz5L-Tma7flQWyQw
Soundcloud: https://soundcloud.com/shankb
Reverbnation: https://www.reverbnation.com/shankb