Aspiring musicians have been given a masterclass in performing as members of the BBC Scottish Symphony Orchestra visited Moray.
Scotland's oldest full-time professional radio orchestra was established in December 1935 and has been a regular star of Glasgow's City Halls since 2006.
During a visit to the Moray Music Centre in Elgin on Saturday, members of the prestigious group hosted a number of workshops as young musicians turned out to be inspired.
A concert was also held during the event with Moray's musicians taking to the stage alongside the orchestra to showcase their talents.
© DC Thomson© DC Thomson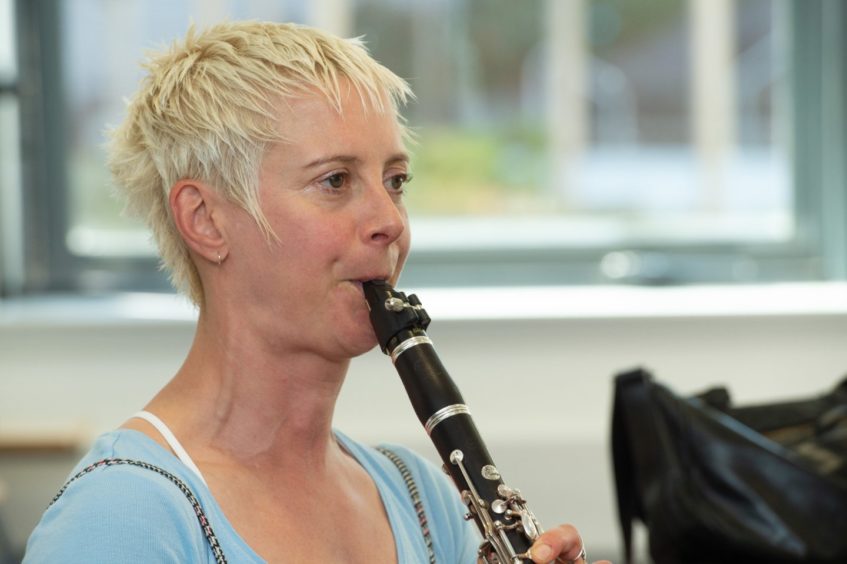 © DC Thomson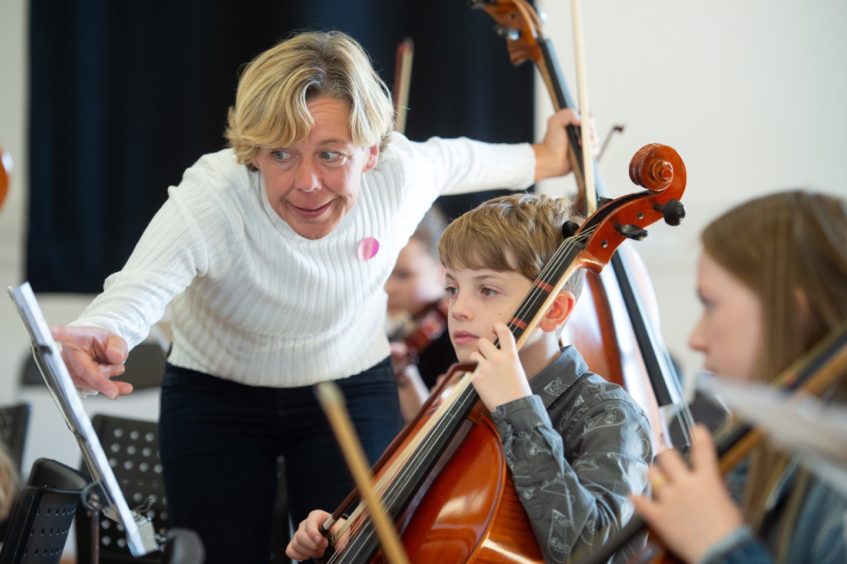 © DC Thomson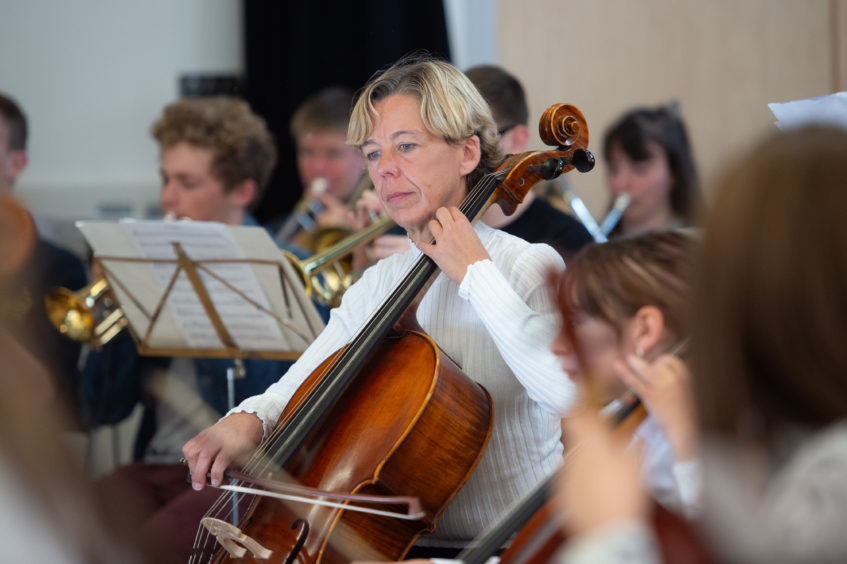 Taking to social media following the event, a spokesman from Moray Music Centre commended all those who took part. He said: "Well done to all the young people involved in today's workshops and concert with BBC Scottish Symphony Orchestra musicians. Both the workshops and concert were great – you have done us all very proud."
The event comes several months after Moray Council's SNP administration suggested increasing the cost of music tuition fees by 85% raising the annual costs to £699.
The proposal was brought forward as part of ongoing efforts by the local authority to cap a multi-million pound funding gap ahead of their final budget agreement.
Moray music teacher John Mustard resigned from his position as head of the council's music instruction service following the proposal as he felt the move would deny many youngsters a lifetime of enjoyment.
Meanwhile, hundreds of local residents across the region opposed the rise by signing an online petition.
Following a meeting by council members in February the rise was reduced to 10%.