Brilliant Mix Of Progressive Rock Music That Lures In Audiences From All Over: Geoff Kraulik Releases A Hit New Album Set To Enthuse Listeners.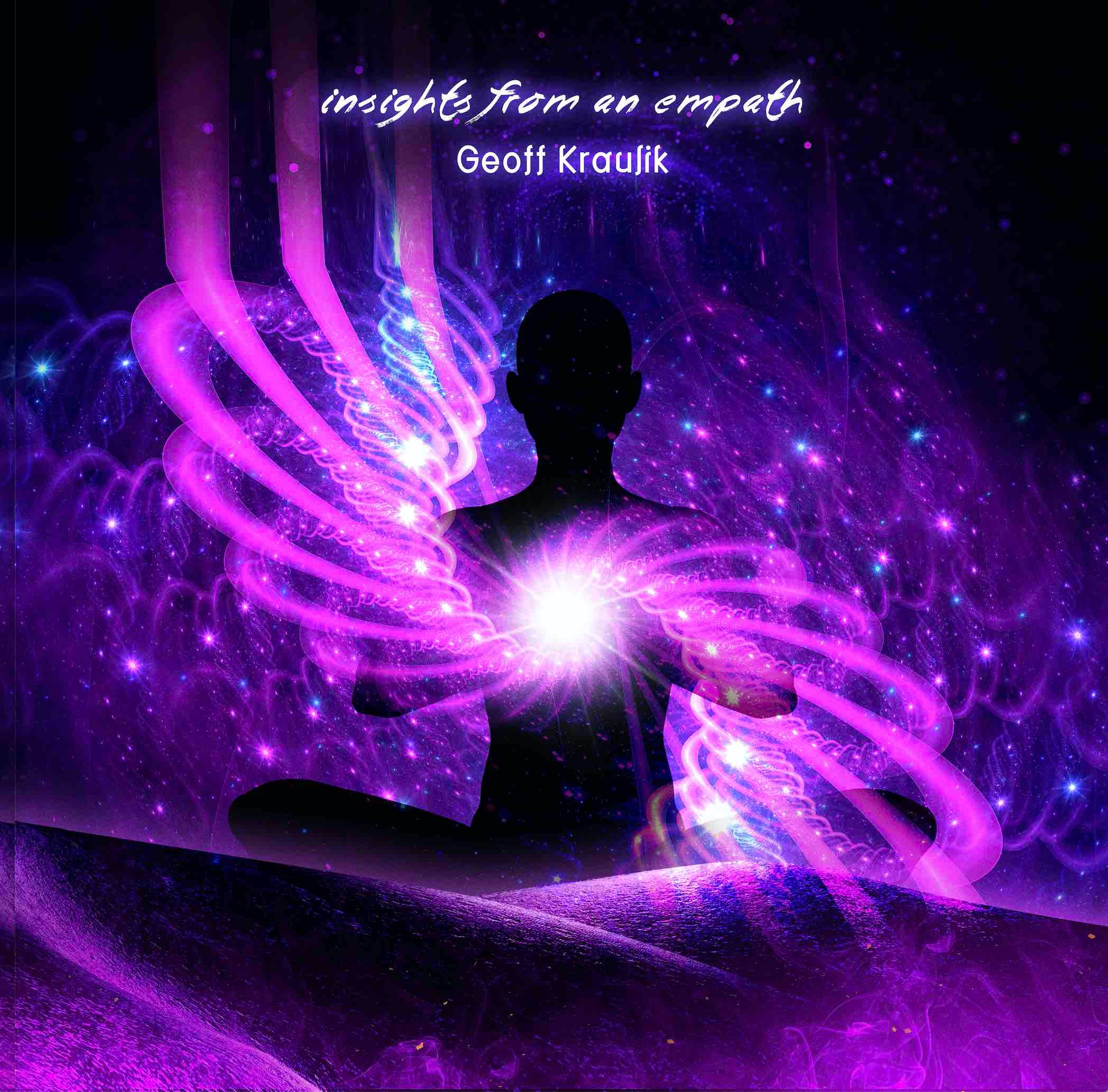 This new collection of music is a beautiful expression of the artist's own life experiences, all of which impart new wisdom to the audience.
Minneapolis, Minnesota — March 23rd, 2023 –  Geoff Kraulik is a new up-and-coming artist who produces music straight from the heart. The rising star has been deeply invested in trying to bring his musical vision to life. His musical expertise lies in progressive rock music that are all set to make you lose yourself in the symphony; a convenient and beautiful escape from the problems of everyday life. Some of his hit singles include "Adios Angry Demon," "Final Hour of Conflict," and "Tranquil Pandemonium." Each of these songs represent a hidden conflict that the artist has witnessed or experienced.
Perhaps what sets Geoff's music from others is its sheer ability to connect with deep and introspective narratives. The singles form a corpus of reflective thinking which inspires everyone to take a closer look at the life that they have chosen for themselves. It helps the listener go through a multitude of different emotions including happiness, sadness, love, frustration, and loss, all of which ultimately make them more empathetic toward each other and themselves.
It is this conscious musical project that truly represents the core motivation for the artist. Each single represents a central conflict or character that the artist seems to be grappling with. There are beautiful dramatic expressions within the new collection of songs coupled with Geoff's electrifying guitar tones, heartfelt piano progressions and melodic mastery – the album represents a triumphant journey that keeps the audience hooked for ages.
Discover the inspiring artist's music on a variety of platforms including YouTube, Spotify or iTunes, and his website at the following link https://geoffkraulik.com. Follow the artist's official social media page on Twitter for updates on newer music. For interviews, reviews, and/or collaborations reach out through this email [email protected].
ABOUT
Geoff is a music composer, recording artist, and executive producer. He writes instrumentals in a variety of genres, most notably experimental variations of hard-rock, jazz-fusion, world, and contemporary classical. This varied interest in different genres brings diversity to this consortium of music that inspires all others.
All the music produced by the musician is inspired by life experiences, observations, and events of the musician's own life. The deeply intimate nature of these revelations in the music keeps the audience hooked for quite some time. Geoff has always been ambitious with his current plans including producing a full-length album, sync placement and composing for film or TV. Stay tuned to the artist's social media and website for the release of his latest and greatest album!
CONTACT
Geoff Kraulik
Name: Geoff Kraulik
Email: [email protected]
Sync licensing: One stop shop, single clearance
LINKS
YouTube: https://www.youtube.com/watch?v=f4vW2U_KBZY
Spotify: https://open.spotify.com/artist/5wc1CQqsqAAstNC92pqVfB
Source: ArtistPR