Face the Music: Local Live Music Returns! Ridenour, Hank's, TobyMac Keep the Music Playing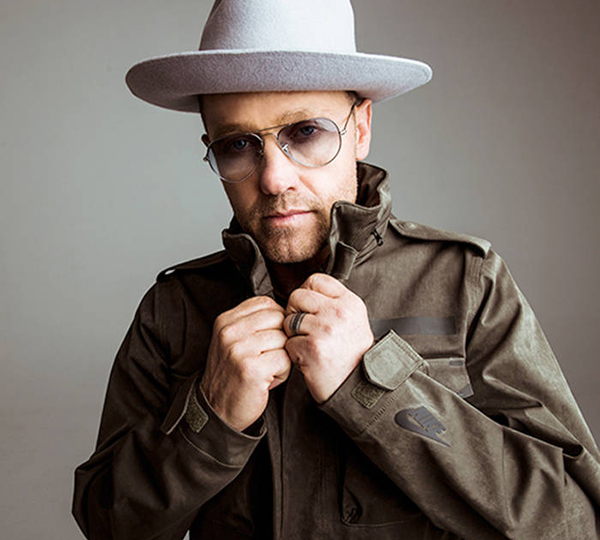 Face the Music: Local Live Music Returns! Ridenour, Hank's, TobyMac Keep the Music Playing
Take note! Fed up with digital-only music fixes and ready to drink upstream from the lonely online herd? Hey, we hear you. The good news is that after a strung-out sabbatical, local music is back, even if for now it's to the beat of a slightly subdued drummer.
Recently at the Stardust Drive-In Theatre in Watertown, Keith Urban played a private concert for Vanderbilt medical workers. Contemporary Christian artist TobyMac is set to take the stage there on June 25 thanks to a partnership with the Stardust and Nashville radio station K-Love. For more information, visit driveintheatertour.com. Stardust proved they can pack in even more star power with a recent documentary debut and record release party for country music artist Kip Moore's album Wild World (indeed it is).
___
Murfreesboro's Ridenour Rehearsal Studios is back in business and pumping up the volume. They recently gave their performance venue, "The Alley," a major upgrade and kicked off a podcast. They're further celebrating their openness with Community Karaoke hosted by Janard Cross (a program featured in a previous edition of the Pulse), open mic nights, and even tapings for a TV show (open to a small crowd of 25-ish or so). The next Ridenour Academy Showcase—"when we highlight all of our awesome students!" says General Manager Shane Hunt—will take place on June 30 from 7–9 p.m.
___
Hank's Honky Tonk resumed bringing live and in-person music to your neon-rainbow-chasing ears on May 22 with Delyn Christian and the ever-popular Jack Finley Band. Hank's continues to serve up solid sounds for the days ahead with shows booked and open mics standing ready nightly.
___
Seasons of Murfreesboro Restaurant is set to welcome DJs, trivia nights and live music from acts including The Cooter River Band on June 5.
___
If you think that's a mouthful then you'll really have to open wide for this one. Daddy's Dogs in Nashville hosted a free 5-day drive-in concert series of their own featuring artists including Cassadee Pope, Austin Jenckes, Kris Allen, Lainey Wilson, Adam Hambrick, Lauren Jenkins and more. It's all online as well, for music lovers to really relish.