Home |
News |
General |
Forbes top 10 list of most successful musicians in Africa
4.6m Nigerians have participated in NYSC scheme – DG
Super Eagles legend Kanu Nwankwo gets big appointment from Imo state Governor
Like any other field of activity, music can bring generous incomes if you become a true master. Experience of top 10 richest musician in Africa proves this point of view. We invite you to consider the list compiled by experts of the publication Forbes Africa in this article.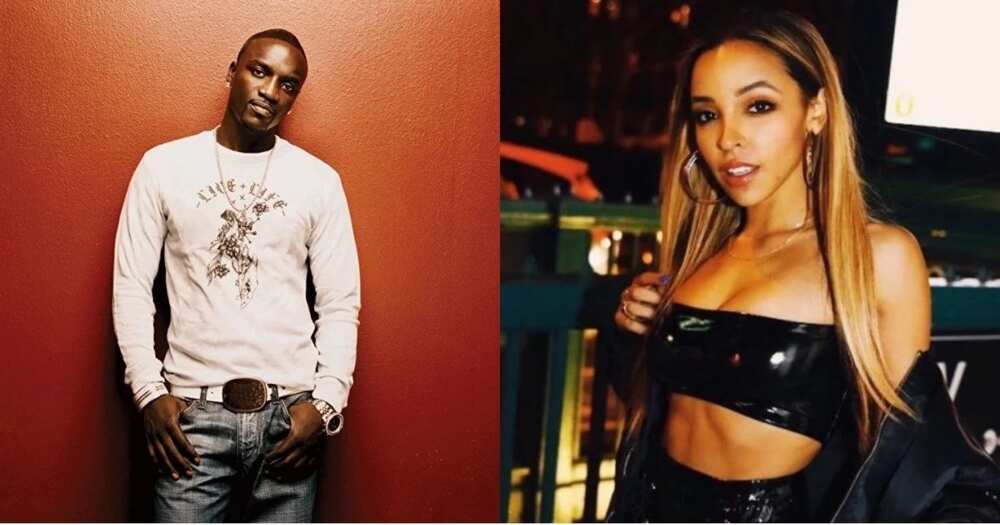 Top ten richest musicians in AfricaAkon – net worth $80 million
The richest musician in Africa writes songs, is engaged in producing, sound recording, advertising, has his own label Konvict Muzic which is one of the most popular in the world. This versatile person seems to be just created to work in show business. All his talents are revealed at full here.
He enjoys great popularity among listeners around the world. Akon has sold more than 35 million albums, five times was nominated for the Grammy Awards. 45 his songs hit the Billboard Hot 100 songs.
Black Coffee – net worth $60 million
Learn how the NOUN portal works: Easy login and registration
The real name of the musician is Nkosinathi Maphumulo. He is from KwaZulu-Natal but was raised in the Eastern Cape province.
Black Coffee is also the holder of a large number of awards. Nigerian listeners have little knowledge about him. However, he is extremely popular in Western countries. The creativity of this musician is especially appealing to fans of electronic music.
He started the career around 1995 and released 5 albums under his own label. Significant progress occurred in 2004 when Black Coffee was chosen for Red Bull Music Academy held in Cape Town. In 2005, he won the "Breakthrough DJ Of The Year" award at the DJ Awards in Ibiza.
READ ALSO: Which country is the richest in Africa?
Don Jazzy – net worth $30 million
His real name is Michael Collins Ajereh. The story of his love for music began in the childhood in the church. Then he moved to the UK and began his journey up the career ladder.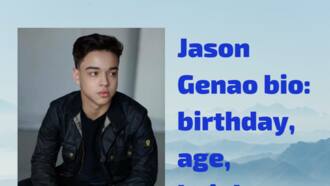 Meet the promising Netflix star – actor Jason Genao
Today Don Jazzy is among African richest musician owing to strongly expressed talents in producing, writing and performing songs, entrepreneurship.
He won many awards, became an ambassador for the MTV brand, founded his own record label, helped many talented artists achieve serious success, engaged in business related to real estate and producing the Wi-Fi in Nigeria.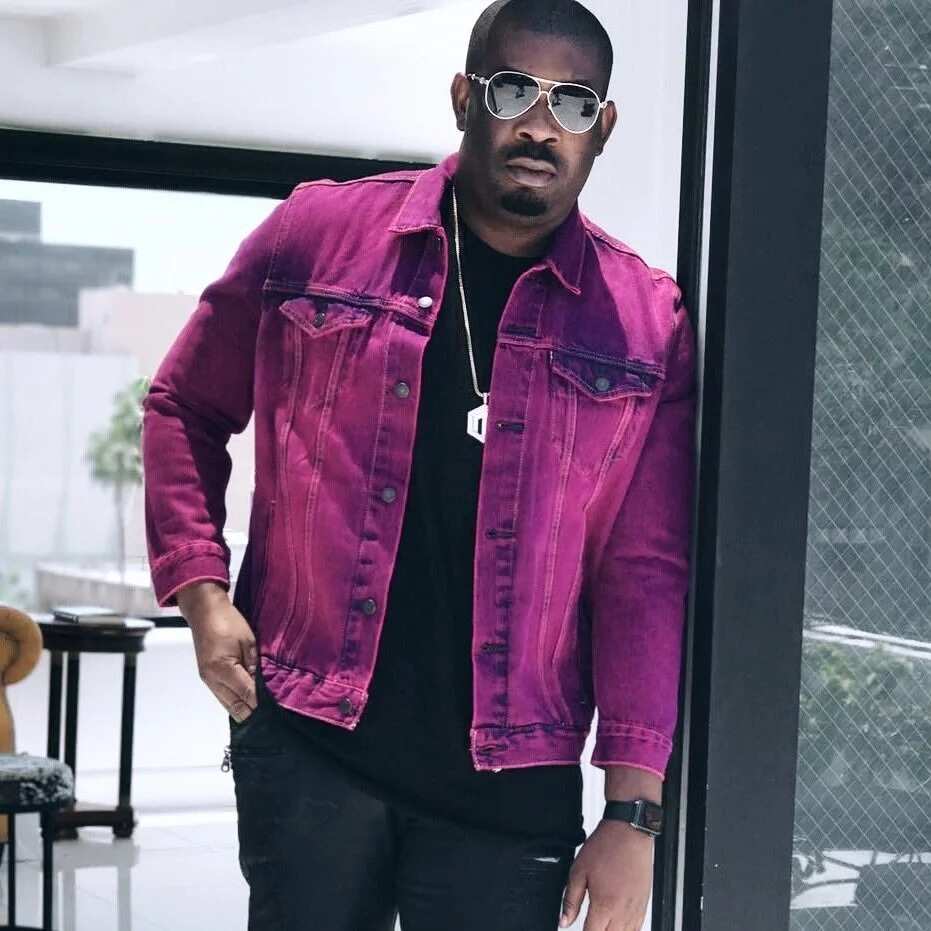 Photo from twitter.com
Wizkid – net worth $20 million
Lagos is the native land of this successful songwriter and singer. He is a holder of Top Hot 100 song, Top R&B song, and Top R&B Collaboration awards. Many fans call him the king of African music. Artist tries to spread national motives all over the world. Contracts with popular brands bring him additional income, for example, cooperation with Pepsi.
He began as an ordinary boy singing in church. Who would have thought that after a while he would work with the world-scale stars and receive cosmic revenues!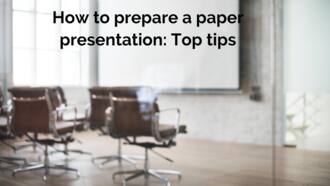 Make a perfect paper presentation with our tips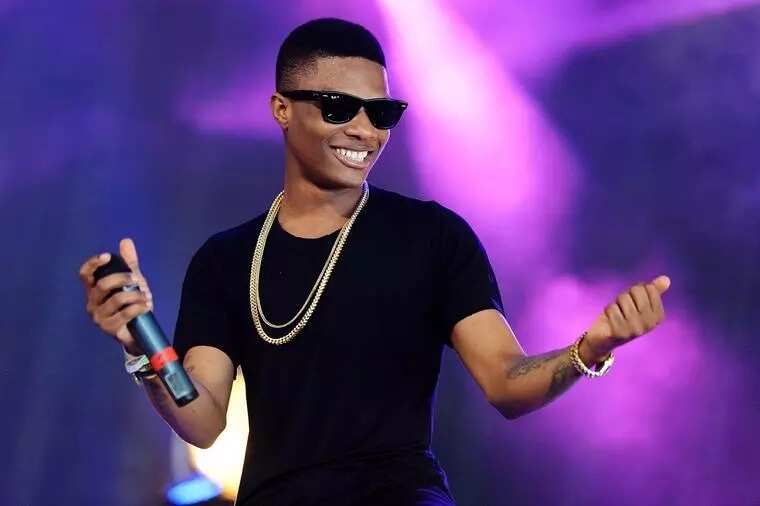 Photo from mtv.co.uk
Davido – net worth $16 million
This is the child of Nigerian parent who was born in the US. Davido has many nominations, awards and profitable endorsements. It took him only a few years to get high status in the world of African show business. In 2011, the single "Back When" was released. It was the starting point of his success.
Gradually, the artist gained more and more sympathy, spread his influence, collaborated with other celebrities, and organized concerts in various parts of the world. We do not doubt that this is only the beginning of his brilliant path. This is a very energetic and talented person, so he will achieve a lot.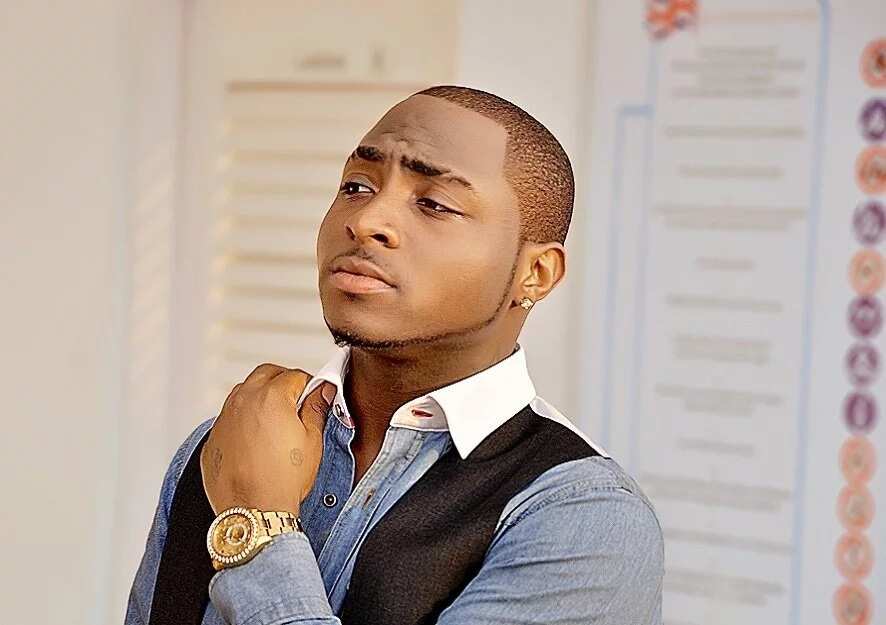 Photo from face2faceafrica.com
Sarkodie – net worth $7 million
He is the most prominent star of the Ghana music scene, the only representative of this country in the list. His real name is Michael Owusu Addo.
The African public closely watches his creativity. He gains millions of views on Youtube. The first single from his fourth album, "Mary", was sold in circulation of about 4,000 copies per release day.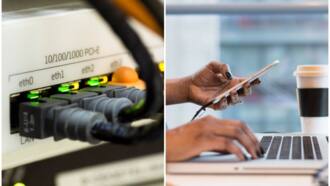 Internet speed test in Nigeria: Check the speed of your internet easily
He started as an amateur rapper. The manager helped Sarkodie to engage in a professional career. The artist is true to his identity, he adds the Ghanaian motifs to music.
Sarkodie's work was rewarded. He received many nominations and awards, continues to move confidently towards success. In 2013, his line of clothing appeared. He also founded a music label to support other African musicians.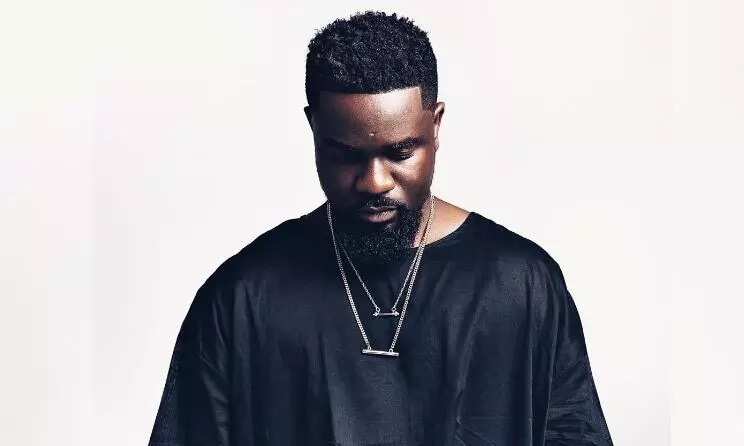 Photo from musicinafrica.net
Tinashe – net worth $6 million
She is the only lady on the list who was born in the United States from a Dane mother and Zimbabwe father. This girl started singing before she even started walking. Her life has always been somehow connected with music. As a child, Tinashe was a kid model. In 2000, her first film experience took place.
The first album of the girl became a real sensation. She shone as the new star of the music industry and collaborated with many celebrities. Tinashe is the ambassador of several brands. Despite the young age, this lady managed to become incredibly successful and rich.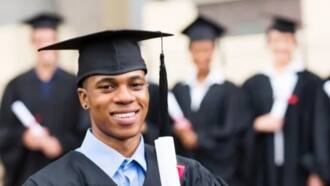 Top 20 degrees for high paying jobs in the world today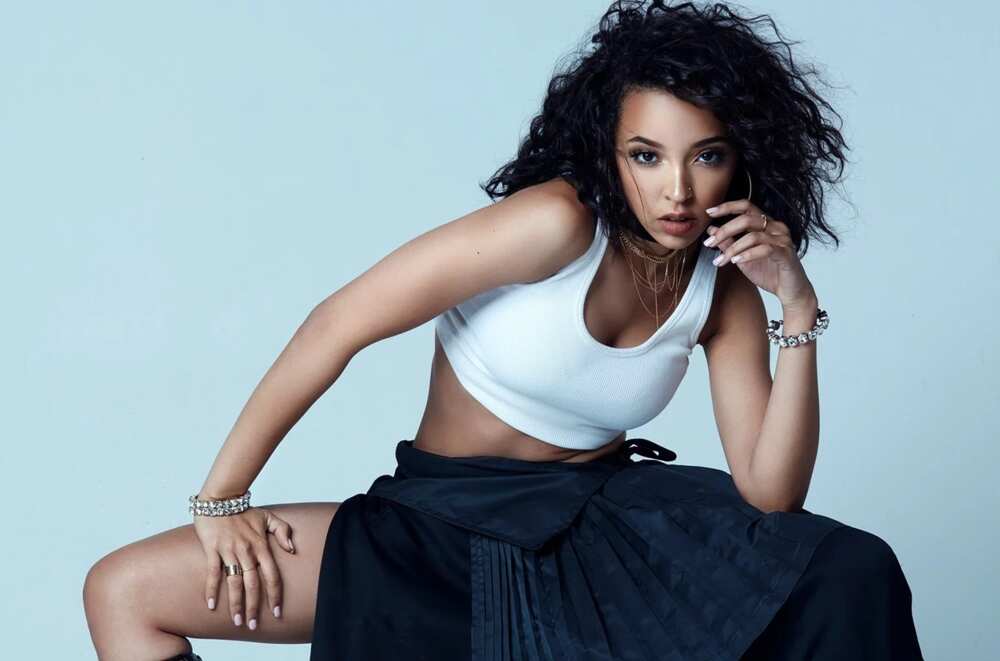 Photo from billboard.com
Hugh Masekele – net worth $1,5 million
For a long and productive life, this artist created more than 43 albums. He performed with many famous musicians from different genres. Masekele enjoyed the warm love of fans of different age categories. He died on January 23, 2018, at the age of 78.
Hugh worked productively in his own record company, had many honorary prizes, was nominated for a Grammy Award. Despite the solid age, Masekela regularly went on international trips and had great concerts. In a media, it was reported that a live performance of the star cost $20,000. No wonder he was very rich! We will remember him with warmth in our hearts for a long time.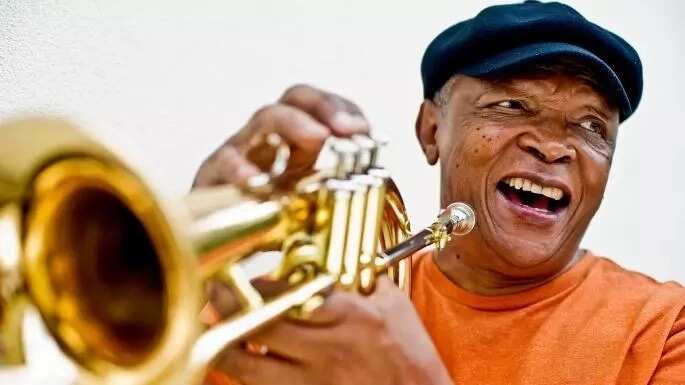 Photo from thetimes.co.uk
Jidenna – net worth $1 million
He is successful producer and performer with dual citizenship (Nigeria, the United States). This guy realised that he wants to do music in 10 years. He gradually came to his dream and achieved striking results. Despite the fact that Jidenna was born and grew up in the US, he considers himself a Nigerian man, wants to develop the music industry in Africa.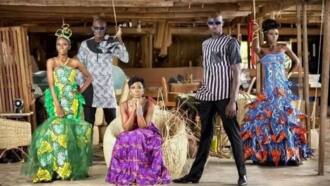 How to start fashion business successfully?
Also, Jidenna collaborated with Michelle Obama, the former first lady of the United States, on an educational program, participated in special shows and concerts. However, the musician urges Africans not to strive for the American dream but to live in accordance with our own ideals and customs.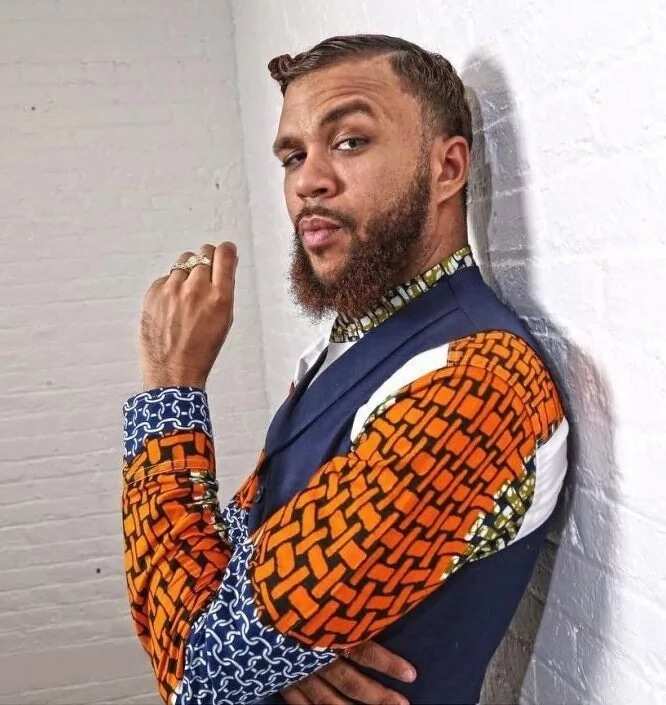 Photo from theinfopro.com.ng
Oliver Mtukudzi
The last of Forbes richest musicians is Oliver Mtukudzi who has over 65 albums and 41-year experience of stage activities.
He always knew that he must be a musician. Music lived inside him. In 1969 he made a three-stringed guitar and began to sing songs. Despite the fact that his father didn't like it and broke the instrument, the boy continued to perform everywhere he could.
The next years Oliver continued to follow his dream. Today he has a huge audience, several million views on Youtube, over 30 awards. Fans claim that his music makes them feel truly alive.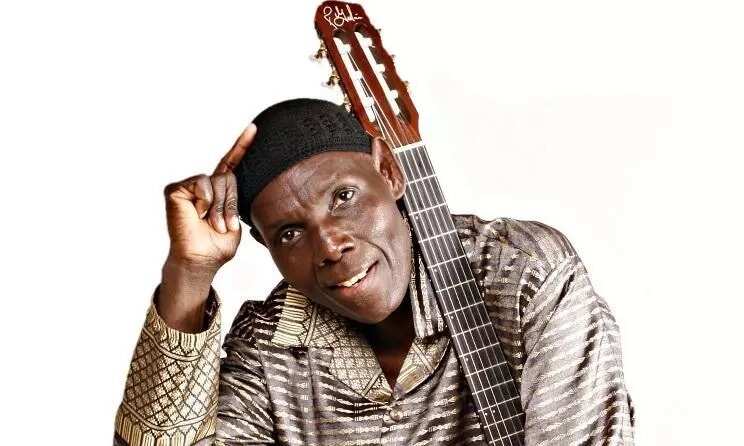 Photo from musicinafrica.net
We hope that the examples of richest musicians in Africa inspired you to work hard and improve your creative skills. These people had to overcome a difficult and long way to success. But as a result, they obtained fame and high fees. All this is possible if you believe in your dream!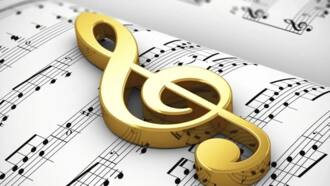 5 best music schools in Nigeria
[embedded content]
READ ALSO: Who is the richest kid in the world?
CLICK HERE TO READ MORE FROM: General
Chuka (Webby) Aniemeka
Chuka is an experienced certified web developer with an extensive background in computer science and 18+ years in web design &development. His previous experience ranges from redesigning existing website to solving complex technical problems with object-oriented programming. Very experienced with Microsoft SQL Server, PHP and advanced JavaScript. He loves to travel and watch movies.