'Ghost Rider' Series Nixed, 'Arrow' Canaries Spin-Off, 'Breaking Bad' Trailer, 'Smallville's' Clark Kent in Arrowverse, New 'Boondocks' on HBO Max, Sony Merges FUNimation and Aniplex
There's been lots of geek TV news recently, and we round it up here.
The live-action Ghost Rider series at Hulu, which was set to star Gabriel Luna, is no longer in development due to a "creative impasse," according to Deadline.  The Helstrom series, which was picked up by Hulu at the same time (see "The Spirits of Vengeance Arrive at Hulu"), is still moving forward and will debut next year, according to the report.
The CW will spin off a new female-led series from Arrow based on The Canaries, Mia Smoak, Laurel Lance, and Dinah Drake, according to CB.  The new series will feature previous Canary stars Katherine McNamara, Katie Cassidy, and Juliana Harkay, and will be set in a future rendition of Star City where the Canaries do battle with villains in a section of the city called The Glades.  One of the episodes in the last season of Arrow (see "CW's Fall Premiere Dates") will be a backdoor pilot for the Canaries' series, according to the report.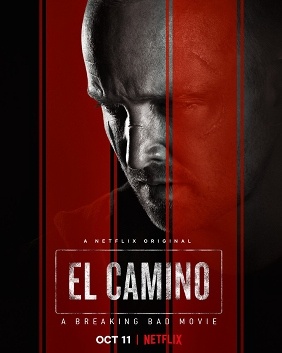 Netflix released a trailer for El Camino: A Breaking Bad Movie, which is directed by Vince Gilligan and stars Aaron Paul as Jesse Pinkman.  The new movie is a continuation of the original series, starting from the end of the final episode of Breaking Bad.  The trailer reveals that Jesse will be re-united with his two trusted cohorts, Skinny Pete (Charles Baker) and Badger (Matt Jones), who end up taking him in after his run from the law. El Camino: A Breaking Bad Movie will be released on October 11.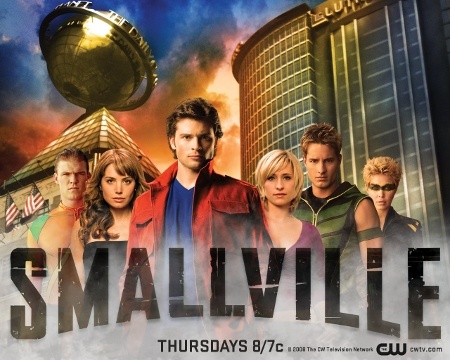 Tom Welling will revisit his role as Smallville's Clark Kent in an Arrowverse crossover on the CW according to Deadline.  The five-episode "Crisis on Infinite Earths" arc will involve all five Arrowverse shows (Arrow, The Flash, Supergirl, DC's Legends of Tomorrow and Batwoman), with three episodes in December and two episodes in January.  It's been close to a decade since Smallville ended, but Tom Welling is back on the CW, at least for a guest stint (see "'Smallville Season 11'").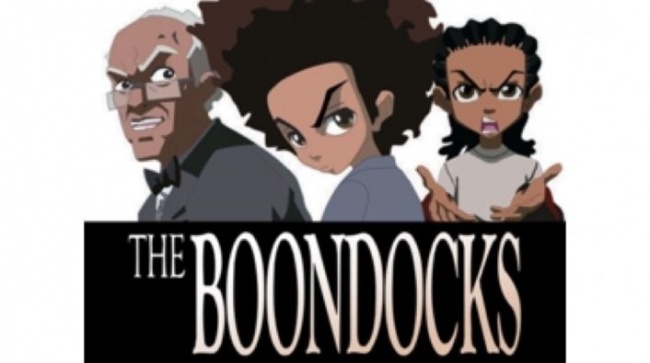 HBO Max has ordered two 12-episode season of a new animated series based on Aaron McGruder's Boondocks, according to The Hollywood Reporter.  The original Boondocks series, which detailed the life and times of the Freeman family, ended in 2014 after four seasons; the "re-imagined" is planned for Fall 2020.  HBO Max will also air the 55 previous episodes of the series when the streaming service launches next spring (see "WarnerMedia Streaming Service Takes Shape").
Sony is merging Sony Music Entertainment Japan's Aniplex with Sony Pictures Television's FUNimation unit according to Variety.  The merger creates a joint venture led by FUNimation which allows it to acquire and distribute anime content through FUNimation in the U.S., Aniplex's Wakahim in France, and Madman Anime Group in Australia.  The consolidated group will be led by FUNimation's Colin Decker, and be jointly owned by Aniplex and Sony Pictures Television.