John Hinckley Jr: Ronald Reagan's would-be assassin is seeking career in music industry
THE man who tried to assassinate Ronald Reagan in 1981 is apparently looking to forge a career in the music industry.
John Hinckley Jr.'s lawyer told a judge of his client's ambition during a hearing on Tuesday in Washington.
Hinckley was found not guilty by reason of insanity following a trial and was confined to institutionalised psychiatric care at a hospital in Washington D.C. until his release in 2016.
Now it appears he's interested in working in the music industry, something the production at the hearing said would give the government "great pause".
President Reagan, whose great-grandparents emigrated from Co. Tipperary, survived the shooting which took place outside the Hilton Hotel on March 30 1981.
Hinckley fired six shots at the Reagan, one of which indirectly hit him in the chest after ricocheting off the side of the Presidential limousine.
He wounded police officer Thomas Delahanty and Secret Service agent Tim McCarthy, and critically wounded Press Secretary James Brady, who was permanently disabled in the shooting and died as a result of his injuries 33 years later, on August 4, 2014.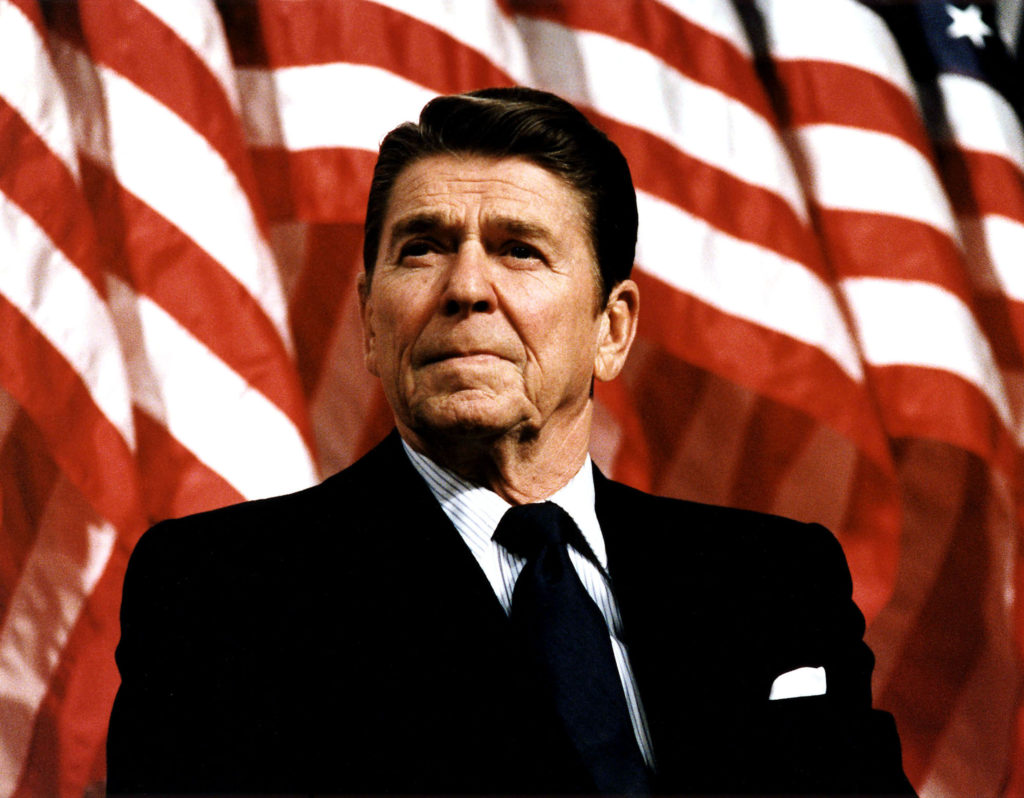 The assassination attempt was put down to an obsession Hinckley had with actress Jodie Foster.
After watching the 1976 movie Taxi Driver, which depicted a disturbed, isolated character who plots to shoot a Presidential candidate, Hinckley developed an infatuation with Foster, who played a teenaged prostitute in the film.
The shooting of Reagan was supposed to be Hinckley's way of impressing Foster and getting her attention, after years of stalking her had failed to materialise into anything.
One moment please…