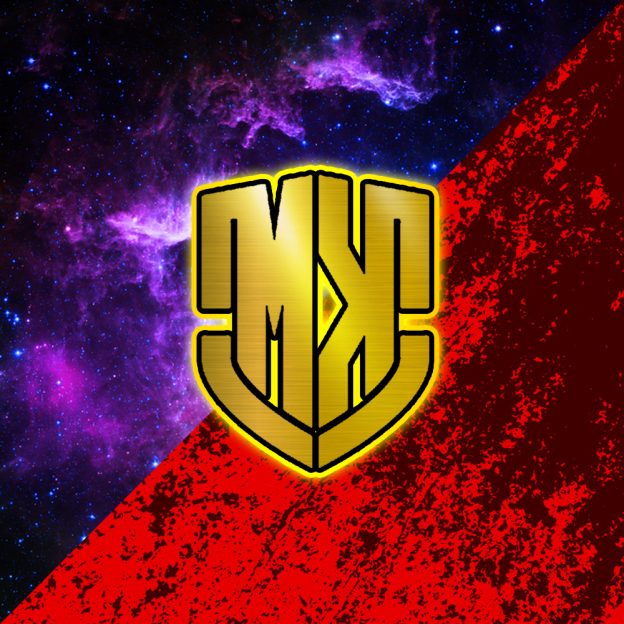 'Phenomenon' Out Soon
FOR IMMEDIATE RELEASE
Sugar Land, Texas – June 23, 2020 – You only get one shot at a first impression and while some falter with that, Southern rapper Methodikal is doing the absolute most with his introduction to the world with his debut, 'Phenomenon,' available soon on all major music and streaming sites. 
Methodikal's debut EP, 'Phenomenon,' features several new tracks written by the man himself, and produced by the talented Cabo. He worked alongside a few artists on the record as well to bring new layers to the table and deliver hip hop the way he feels it should be. Songs like "Can't Stop" and "Sinner" help push his talents to the forefront, while "Fight" allows his skills on the mic to shine brighter than a summer day at noon. 
A Texas boy born and raised, Methodikal fell enamored with music at an early age. R&B greats of the '90s like Johnny Gill and Keith Sweat, and even the older hitters like James Brown and Al Green were on constant rotation. As he got older though, hip hop started to mean more to him than anything thanks to artists such as Tupac and Biggie. The rapper, singer, and songwriter didn't just want to be a fan anymore, so he started to create his own music. He's been hard at work over the past nine months crafting his debut. Now the wait is almost over and 'Phenomenon' is almost ready for the world to take it in. 
Those interested in adding new hip hop to their playlists, featuring "Fight" on their site, or interviewing Methodikal for their site, podcast, or radio show can reach out via the information provided below. 
For more information on Methodikal, please visit: https://methodikalshogun.subscribemenow.com/ 
###
Contact:
Methodikal
[email protected] 
Links:
Twitter: https://www.twitter.com/methodikmuzik
Instagram: https://www.instagram.com/methodikmuzik
Facebook: https://www.facebook.com/methodikmuzik/
Spotify: https://open.spotify.com/artist/0ZCMxeiKPT1DQ5DBkDoPto?si=nyuUMH6XTzSKF7Q2_LzcUg