NEW music from Limerick composer, multi-instrumentalist and electronic producer Paddy Mulcahy points the way to a fresh progression into dance-floor friendly sounds.
From the early dub experiments to the solo piano of 'Tape Sketches', Paddy's music has featured at Cannes Film Festival, Newport Beach Film Festival and London Fashion Week.
'How To Disappear' is the title track and first cut from his highly anticipated, forthcoming, sophomore LP . Three years ago Paddy's last LP 'The Words She Said' made Irish Times Album Of The Week.
Recent live performances including Celtronic Festival and a tour with indie outfit Talos gave Paddy opportunities to road test this album, "experimenting with ethereal and emotional electronic soundscapes." The title track is an atmospheric opener that sets the album up nicely as it builds and grows in a more 'dance-floor friendly' direction.
Paddy had this to say about this stunning piece.
"While living in Montreal, I visited some of the many churches scattered around the city. When I came across St James United Church on St Catherine Street, there was a choir rehearsing on the altar. The acoustics and architecture totally blew me away. This is my homage to that moment – a choir accompanied by analog synthesizers, an acoustic piano dancing with drum machines in harmony. Piano chords ring out and suck you back in. The track wrote itself once I recorded the drum part. The title track sets the mood for the album and introduces you to the soundscape you're about to explore."
Pre-order the forthcoming LP 'How To Disappear via Phases (https://www.phasesrecords.com). The album will be available on vinyl and digital from November 15.
Advertisement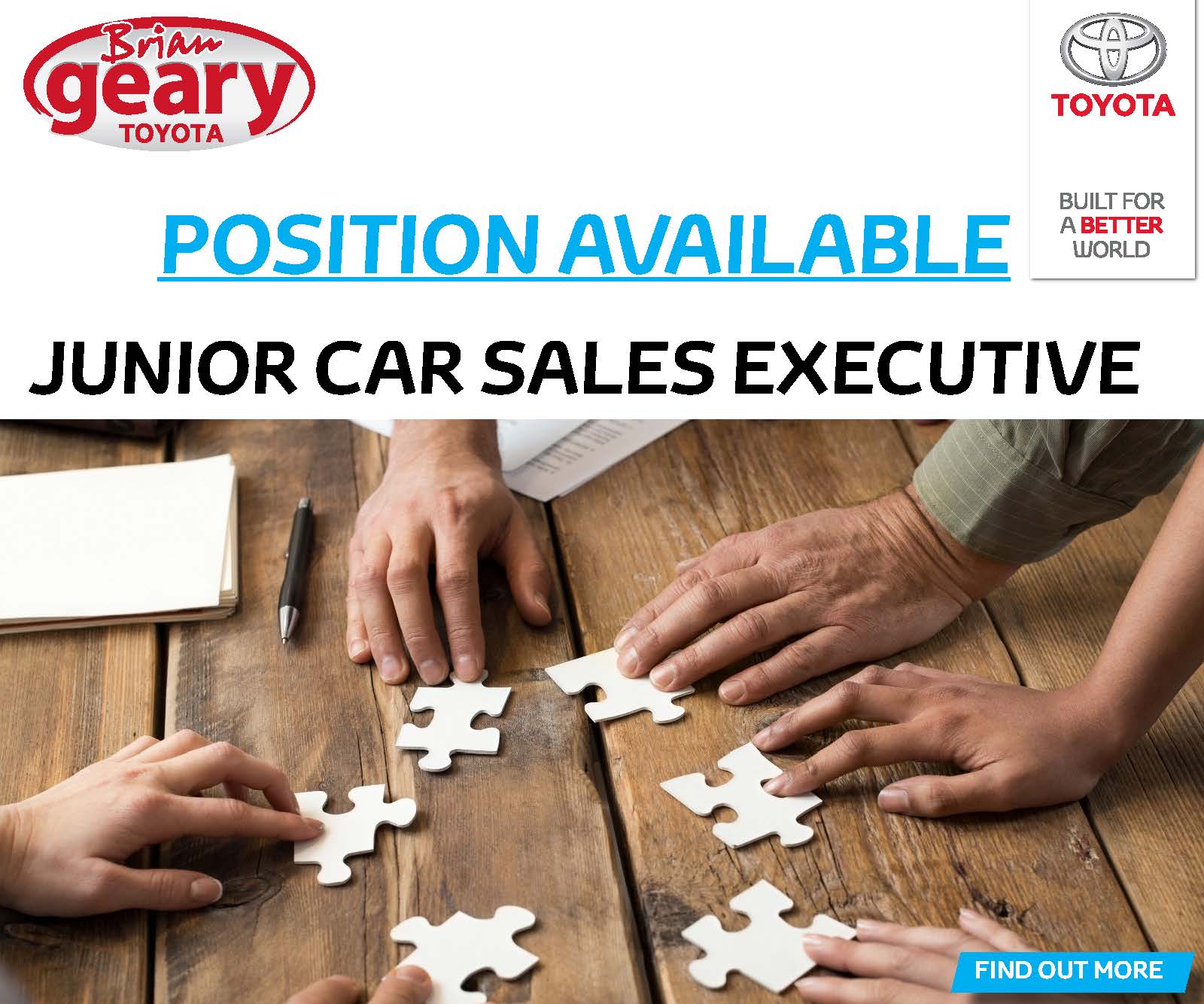 Previous articleFunding 'discrimination' against UL Hospitals GroupNext articleProtest planned in Limerick after Irish Cement given green light to burn alternative fuels
Eric writes for the Entertainment Pages of Limerick Post Newspaper and edits the music blog www.musiclimerick.com where you can watch and listen to music happening in the city and beyond.