Plans for luxury hotel to replace Inverness music venue to be lodged by end of the month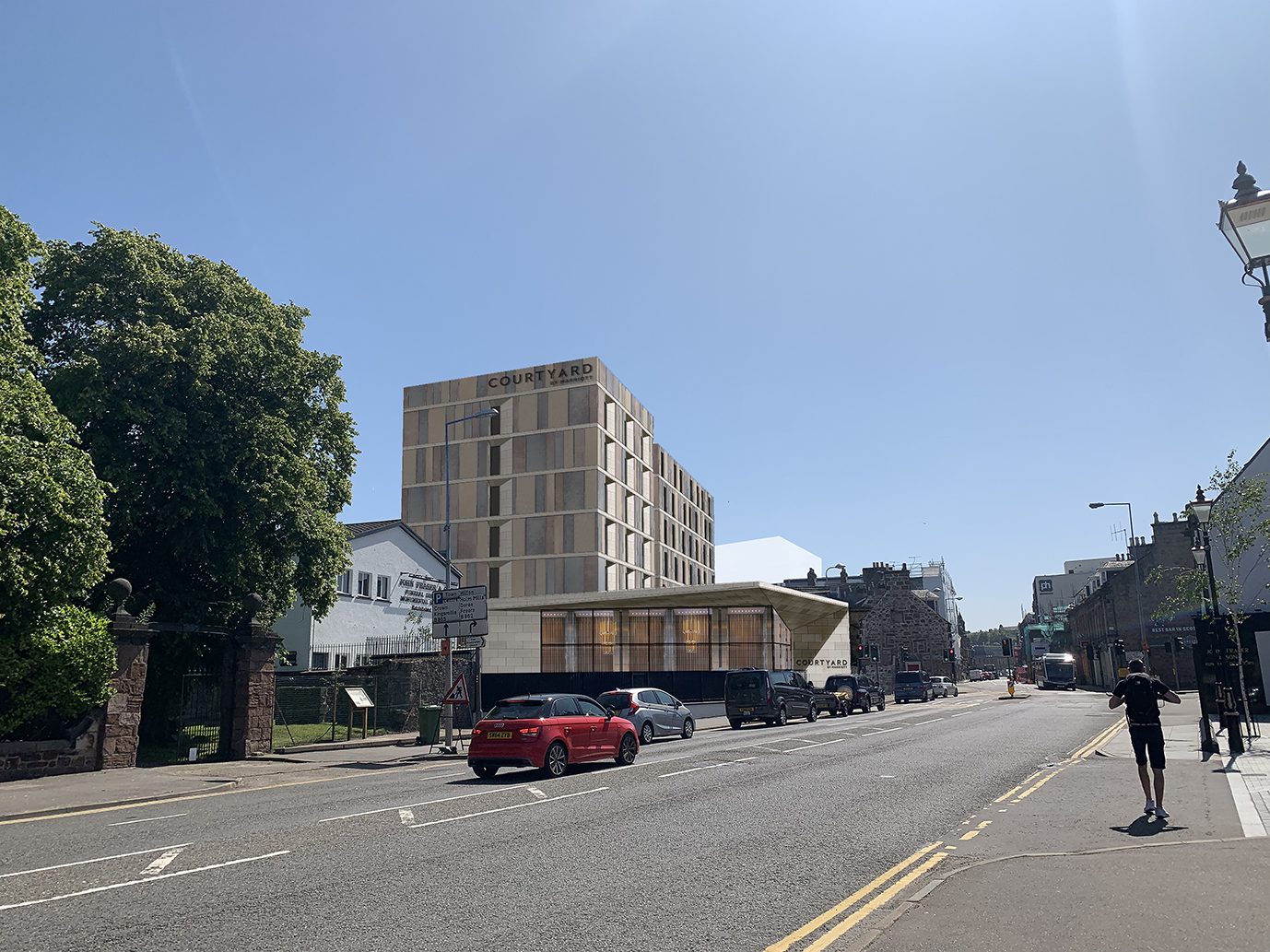 The proposed plans for a 162-bed luxury hotel on the site where the Ironworks music venue is currently housed will be lodged by the end of the month, developers have said.
Bricks Capital Hotels had initially planned to have the proposal submitted to planning chiefs at Highland Council by mid-October.
However, delays with the relevant documentation have led to the delay in submission, but a spokesman for the developers yesterday said that the hotel "is very much still on".
The construction phase of the Courtyard by Marriott hotel is expected to see 100 jobs created, with a further 60 being created once openThe spokesman said: "We are pressing ahead with our project for a Courtyard by Marriott Hotel which can play a key role in breathing new life into Academy Street.
"Following a positive meeting with Highland Council planning officials, we commissioned third party reports which we require to include in our submission to the Planning Committee.
"These have not been completed as swiftly as we would have liked, but we anticipate lodging the formal planning application before the end of November.
"Our 162 bedroom hotel can be another significant economic boost for the city centre."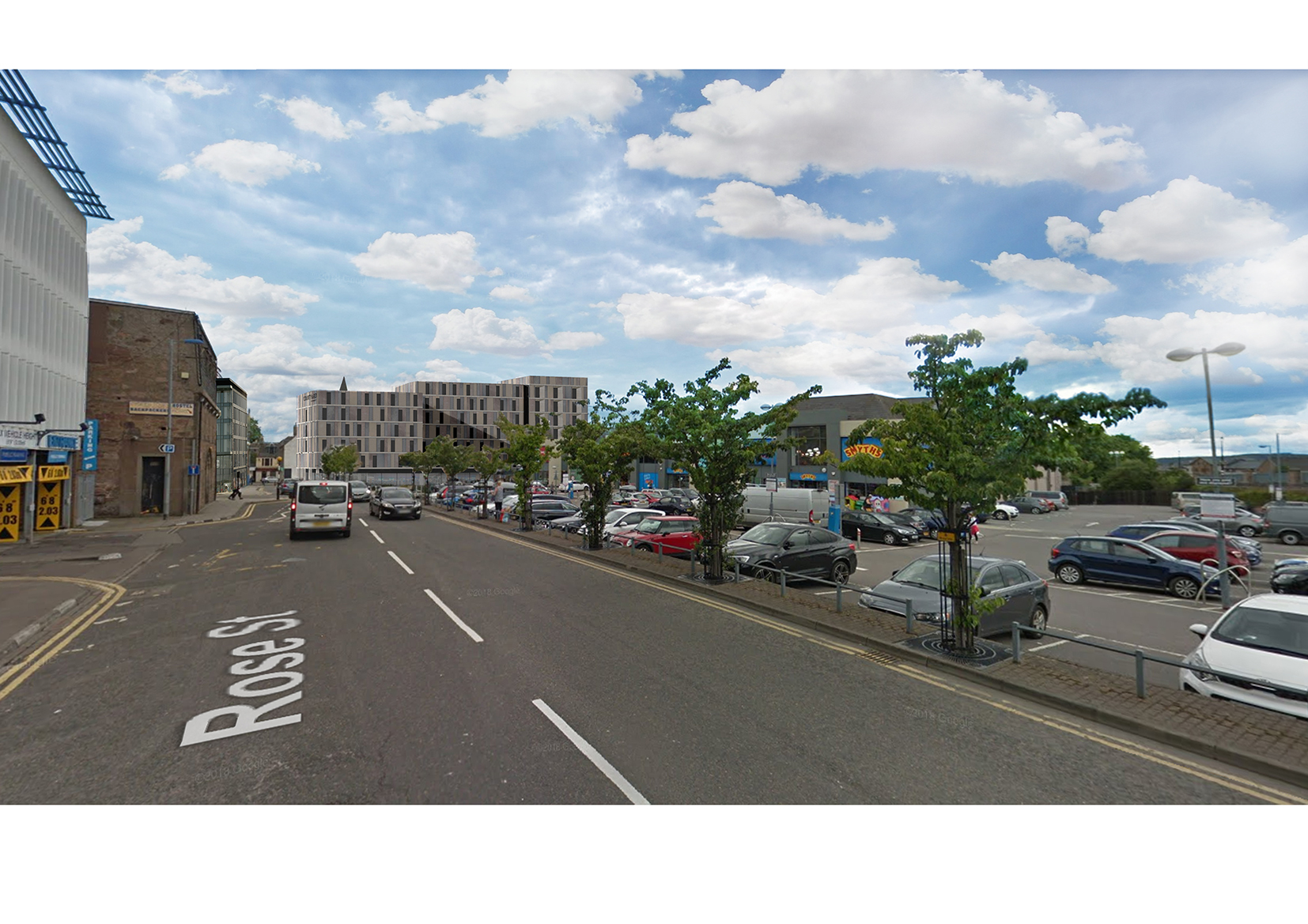 © Supplied
In order to create the hotel, the present building that is currently home to the music venue must be torn down
The future of the Ironworks music venue was left in limbo after shock plans at the beginning of August revealed a pre-planning application had been lodged to tear down the current building and replace it with the luxury 162-bed city hotel.
Bosses at the under-threat venue have since had to consult third party organisations to explore potential options to relocate, with their focus very much on retaining a dedicated base in Inverness city centre.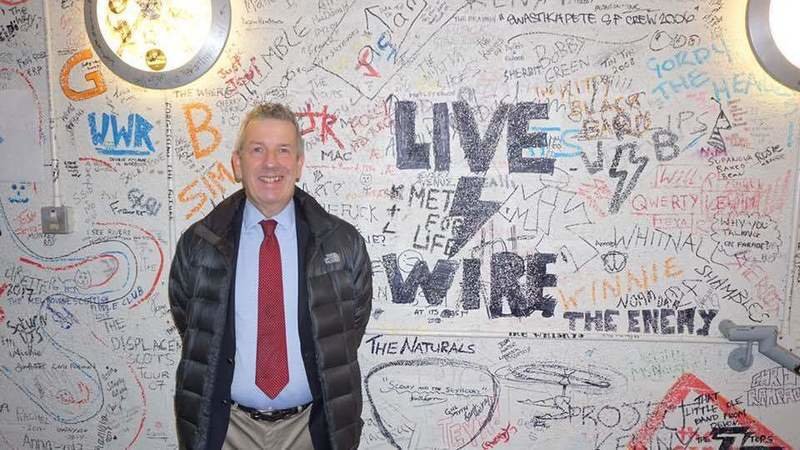 © Supplied
David Stewart MSP previously launched a petition over the future of the Ironworks
David Stewart MSP, who has been campaigning since the summertime to find a new home for the Ironworks, said: "It would appear by the developer's statement that things are now entering the crucial next stage in what must be a long and very unsettling period for the Ironworks owners and their staff.
"The developers will be hoping the process towards planning approval is painless and swift. But no matter what happens now, we cannot allow any future planning decision to rip the heart right out of the Highland's flagship live music venue.
"I sincerely hope this fresh deadline set down by the developers will focus minds on finding a new home for the venue and I look forward to hosting a second round of talks with Highland Council, HIE, Creative Scotland and other agencies next week."
If approved, the hotel is geared to bring up to 100,000 guests a year to the Highland capital when doors open in 2021.