Vegas Security Guard Reportedly Wanted $500,000 From Ezekiel Elliott Over Music Festival Incident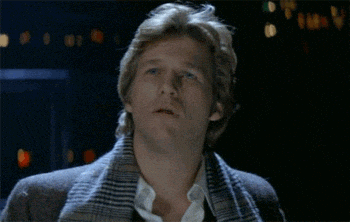 Dallas Cowboys running back Ezekiel Elliott was reportedly asked to cough over a ton of money for his Las Vegas incident.
The NFL star was in Vegas back in May for a music festival when he appeared to bump security guard Kyle Johnson.
Elliott was briefly placed in handcuffs before being cut loose. Now, it turns out that Johnson reportedly wanted a big payday. (RELATED: Ezekiel Elliott Placed In Handcuffs During Music Festival In Las Vegas)
Police documents show that Johnson wanted $500,000 and many other things in his list of demands from Elliott, according to TMZ on Sunday.
One of the lawyers representing the Dallas Cowboys star reportedly contacted Johnson and told him "what [he] was doing was extortion."
Police have since decided they won't be charging Elliott for the shoving incident.
As you can see in the video above, there's no way in hell Elliott did anything bad enough to justify handing over half a million dollars.
Was what he did smart? No, and he should have been smarter than to be bumming around a music festival in Vegas while hunting for a new contract.
However, you'd have to be a clown in order to think Elliott should have to pay $500,000 for appearing to shove a security guard.
I'm not even a fan of Ezekiel Elliott, and that's still one of the most outrageous things I've ever heard.
Luckily for Zeke, this whole thing is now behind him. He's still not at training camp, but the criminal investigation into the incident is done.
It was an embarrassing moment, but at least he's walking away without any charges being filed. Next time, he should exercise better judgement so he never even ends up in the situation to begin with.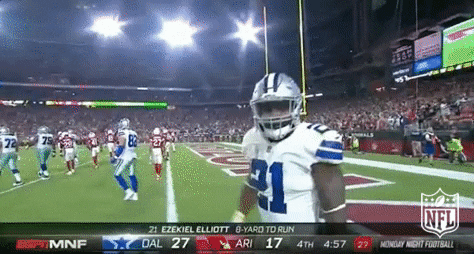 inDapIF=true;x3c!–PRE_SCRIPT_TAG_MACRO–x3ex3c!–POST_SCRIPT_TAG_MACRO–x3e'):""},t.getDefinedParams=function(n,e){return e.filter(function(e){return n[e]}).reduce(function(e,t){return b(e,function(e,t,n){t in e?Object.defineProperty(e,t,{value:n,enumerable:!0,configurable:!0,writable:!0}):e[t]=n;return e}({},t,n[t]))},{})},t.isValidMediaTypes=function(e){var t=["banner","native","video"];if(!Object.keys(e).every(function(e){return s()(t,e)}))return!1;if(e.video&&e.video.context)return s()(["instream","outstream","adpod"],e.video.context);return!0},t.getBidderRequest=function(e,t,n){return c()(e,function(e){return 0n n