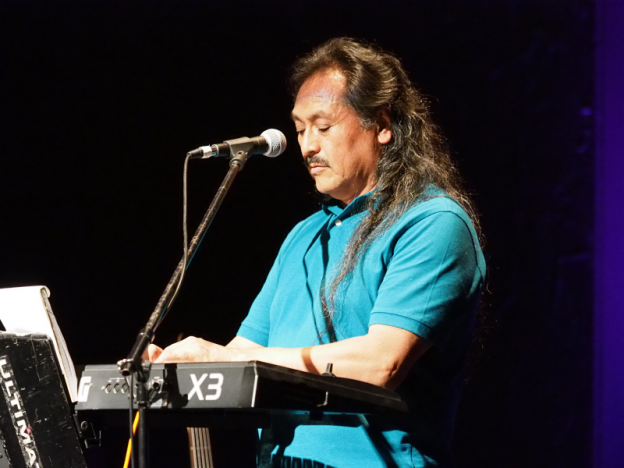 Artist's Music Is Energetic And Eclectic
Portland, Oregon – October 5, 2020 – Latin artist Victor Ponce's trademark music style draws inspiration is combining a wide range of musical styles. His music will have listeners turning up the volume and moving their bodies to the beat.
Victor has released tracks that combine heavy metal with salsa music. Victor has no fear of pushing the envelope in any genre to create a unique style of music. Victor's song Cumbia Beat is a perfect example of Victor's songwriting talents and genre-blending. Victor's voice powerfully delivers his lyrics to his fans. Music lovers can find Victor's music on online streaming services.
"Victor's songs combine the grace of traditional Mexican dance forms with the complexity of Caribbean rhythms and the fire of hard rock guitars along with smooth vocals and bilingual lyrics."
Victor Ponce draws influence form multiple styles of music around the world. Victor's songs celebrate his Latin heritage as well as his talent.
To listen to more of his music, or for interested parties to reach out to Victor Ponce for an interview on their site, podcast, or radio show, can make contact via the information provided below.
For more music by Victor Ponce, please visit:
http://www.victor-ponce.com/
####
Contact:
Victor Ponce
[email protected]
Links:
YouTube: https://www.youtube.com/channel/UCClH5L8MmR_snHou8v5Fn-Q