Videos: Imperial Leisure and High School Football Heroes release split single, music videos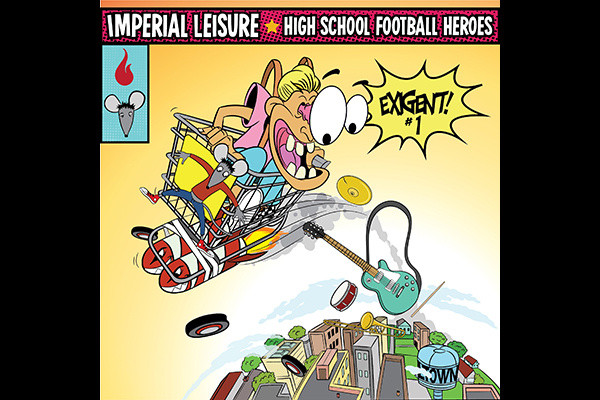 London's Imperial Leisure and New York's High School Football Heroes have released a split-single. Available digitally as well as a limited-edition vinyl (in partnership with Paper + Plastic), the release is the premier entry in a series by Exigent Productions, a niche label which plans to solely release split albums between bands and musicians from different countries.
In addition, both bands have released a music video for their respective tracks, which you can check out below.