Week-long celebration of Italian language, culture to take place – Life & Style – Vietnam News | Politics, Business, Economy, Society, Life, Sports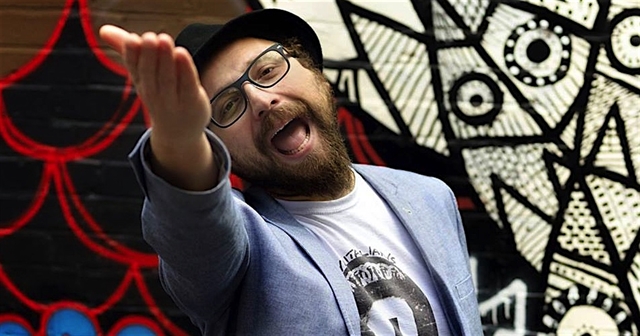 Artist Luca Vullo will perform Italian gestures with music. — Photo courtesy of the artist

HÀ NỘI — Seminars, film screenings and art performances will be held to celebrate the 19th Italian Language Week across the world.

Artist Luca Vullo will perform Italian gestures with music on October 25 at Casa Italia, 18 Lê Phụng Hiểu Street in Hà Nội.

Vullo has been the Sicilian gestural coach at the National Theatre of London and has started a world tour of workshops and performances on Italian gestures in universities, institutes of Italian culture and theatres.

Seminars for studying and teaching Italian language will be held at universities until October 30.

A workshop on Italian language in gastronomy will take place on October 26 at Casa Italia.

With the theme of 'Italian Language on the Stage', the programme in Hà Nội will take place through various activities hosted by the Embassy of Italy and universities where Italian language is taught.

The programme aims to give deeper understandings about Italian language and culture and strengthen cultural exchange between countries. — VNS

"La voce del corpo", a show by Luca Vullo:

<iframe width="460″ height="295″ src="https://www.youtube.com/embed/Gah9HcMcG28″ frameborder="0″ allow="accelerometer; autoplay; encrypted-media; gyroscope; picture-in-picture" allowfullscreen></iframe>